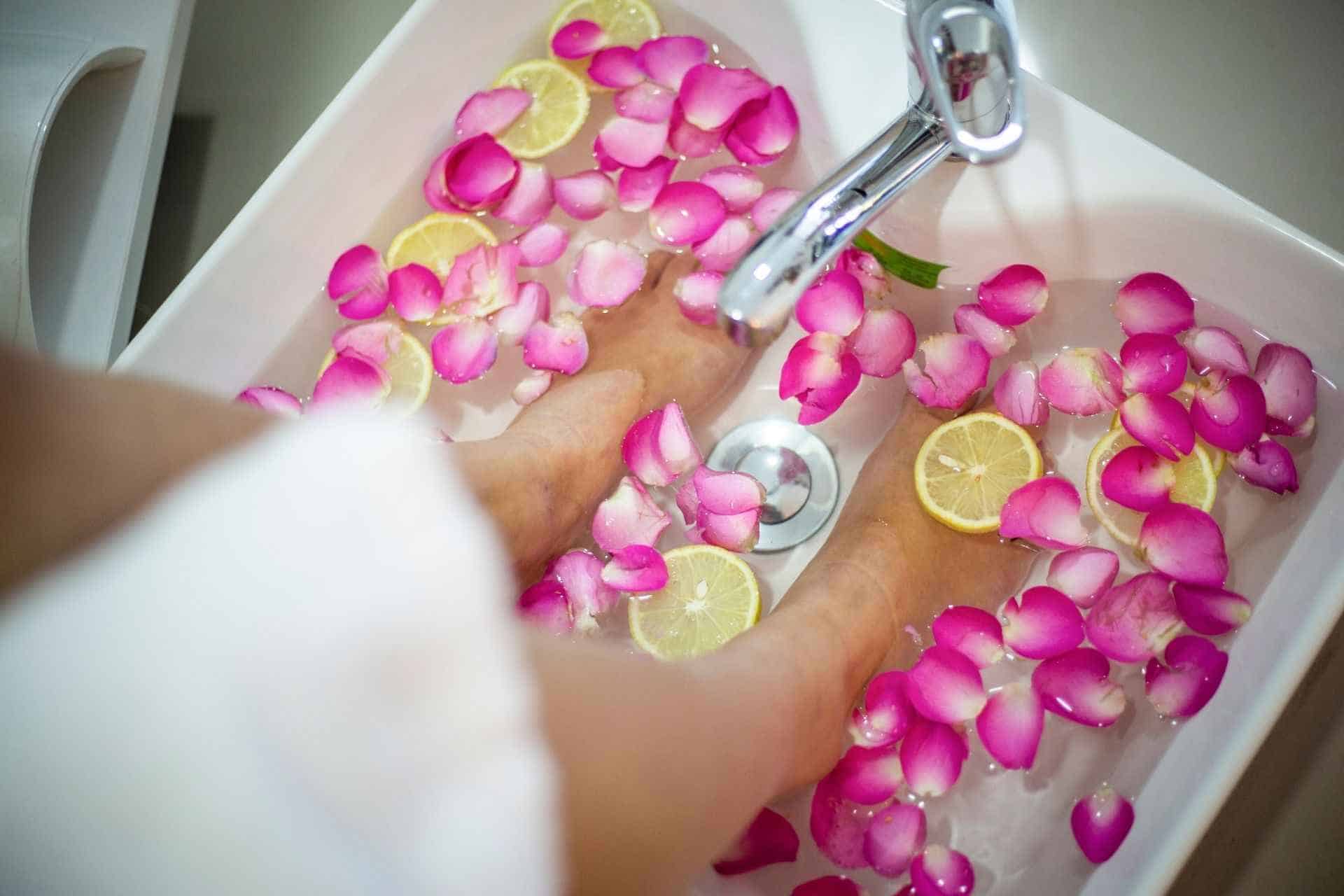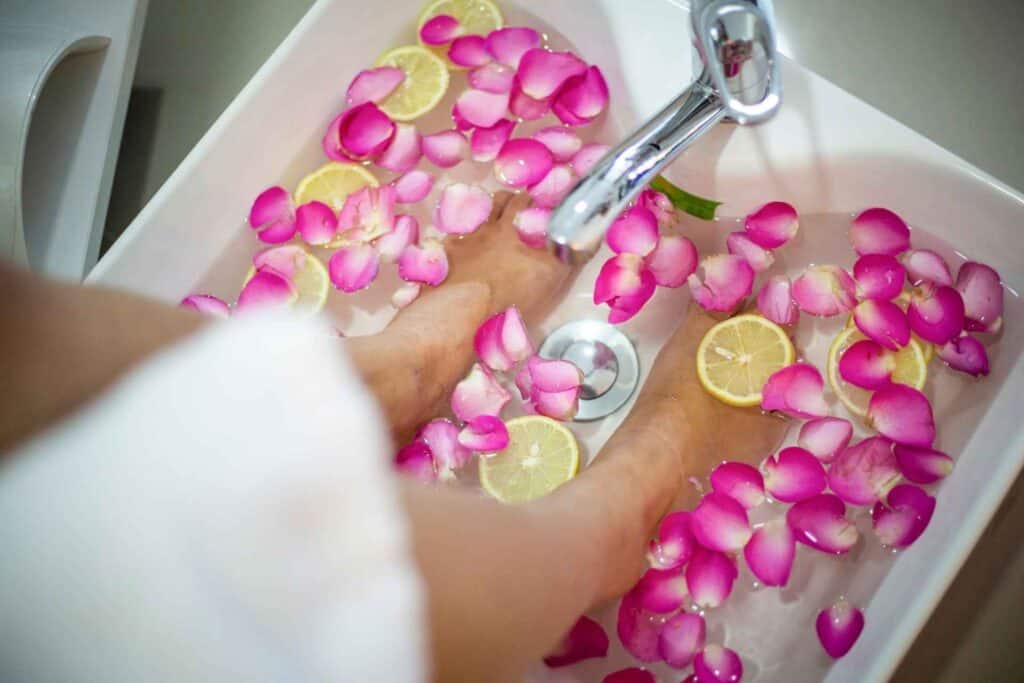 The feet neuropathy is a real headache for diabetic people. There are different methods to relieve neuropathy either by using the Best foot massager for neuropathy and diabetes or the best foot spa for neuropathy. According to the Foundation for Peripheral Neuropathy, massage therapy can benefit most of neuropathy. In the United States, massage therapy is often considered a complementary and alternative medicine (CAM). In this article let me list the top 10 best foot spas for neuropathy and their benefits.
Before going to start the details let me define you.
What is neuropathy?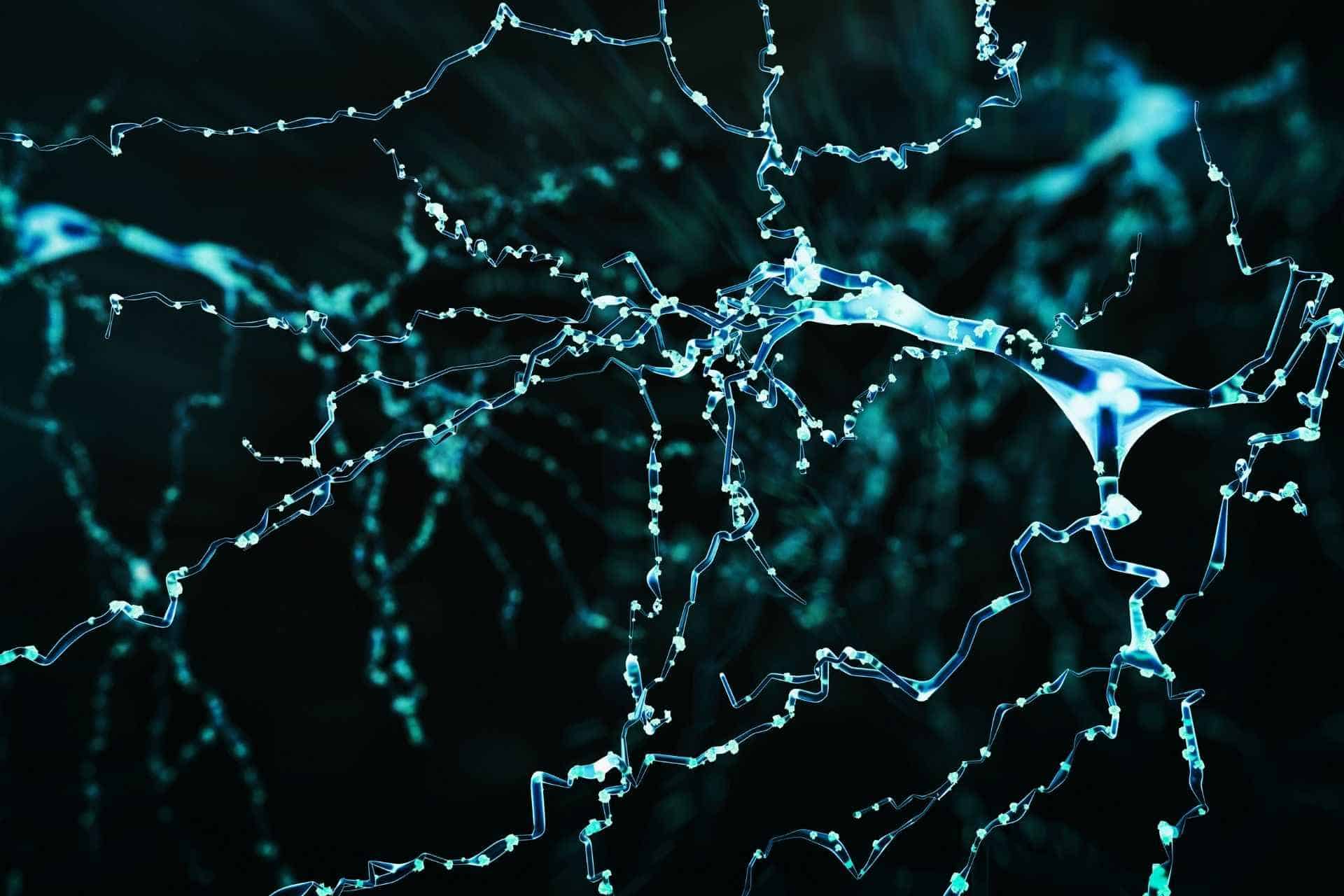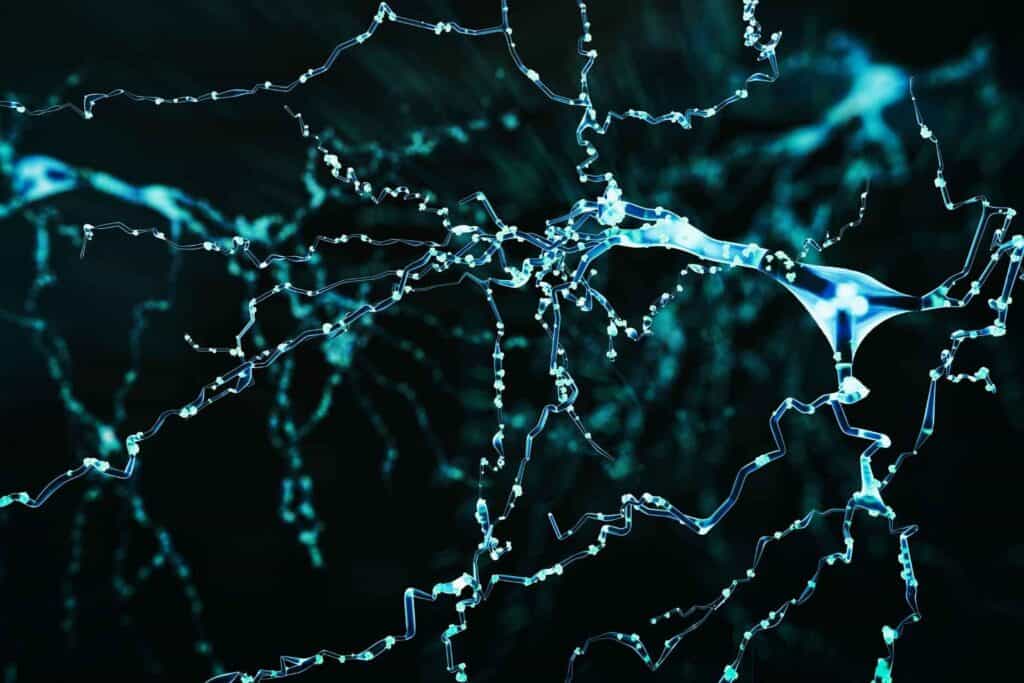 Neuropathy is the damage or dysfunction of one or more nerves that results in numbness, weakness, tingling, or pain in the affected area.
But why feet are especially affected by neuropathy and why did foot massager or foot spa become necessary?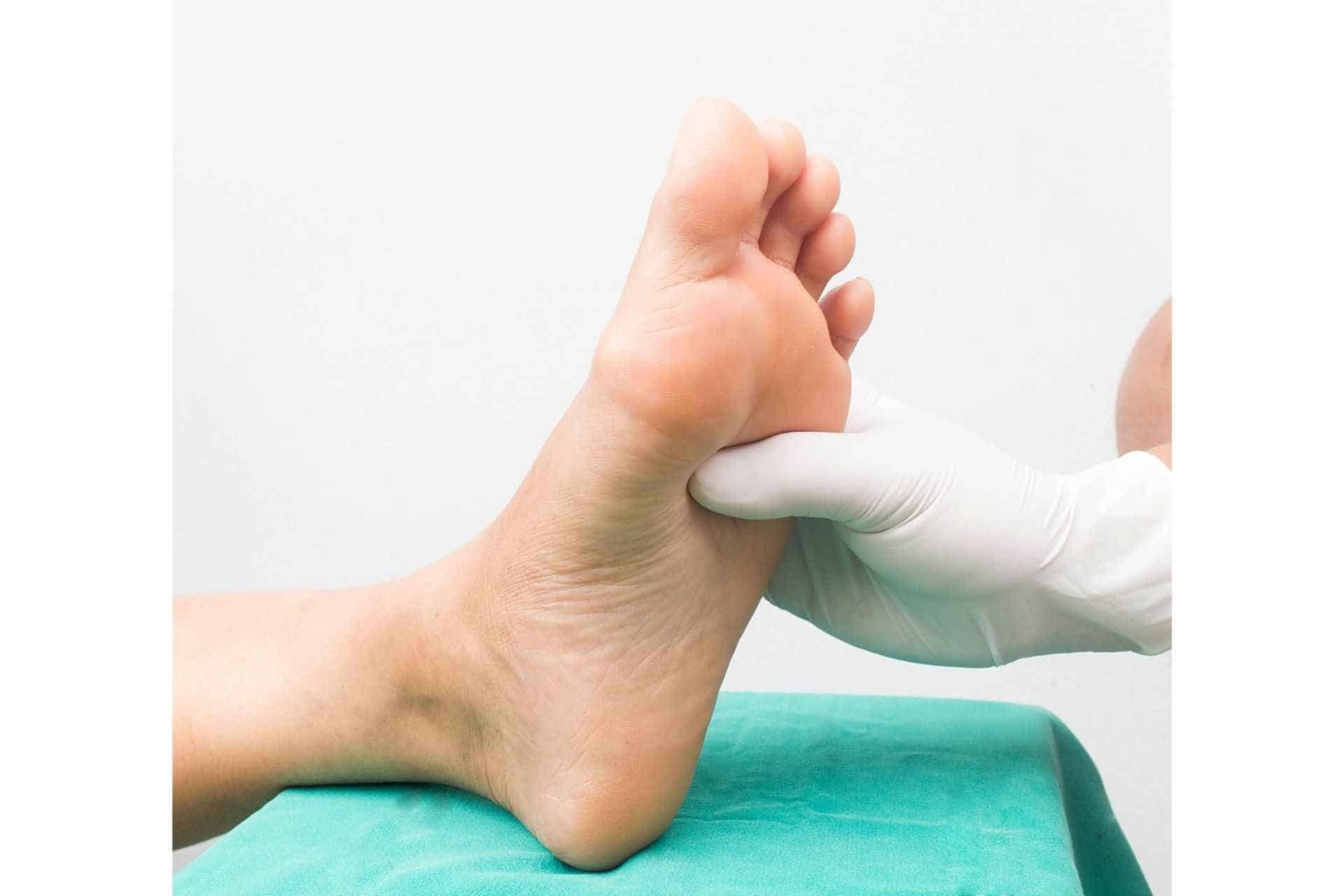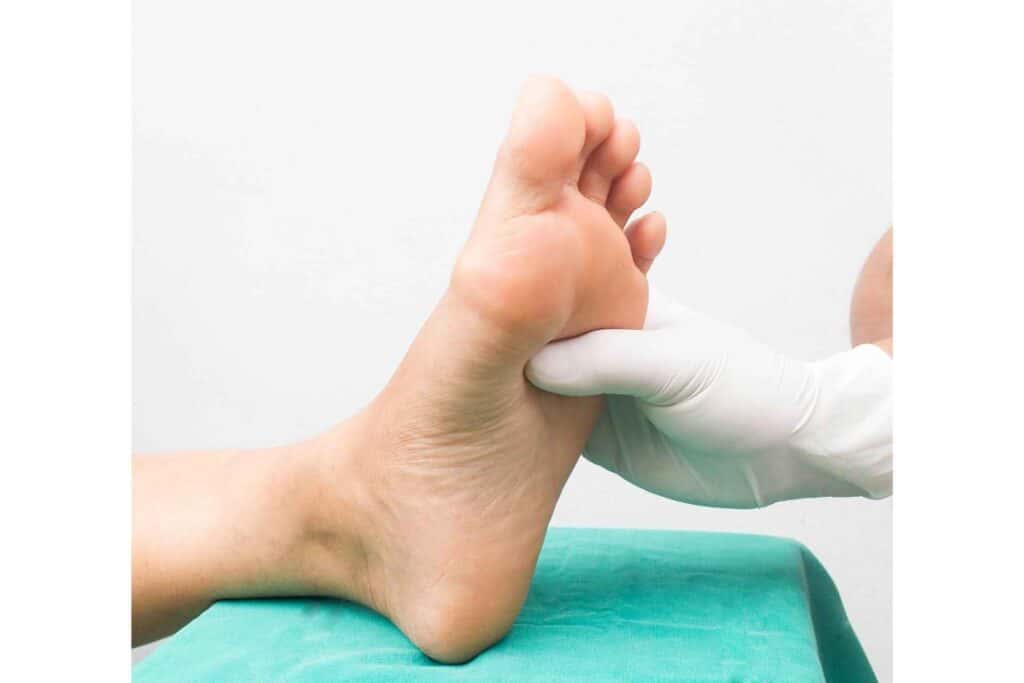 The feet are at the extremity of the body and bear the weight of the body too. They receive less blood flow compared to other organs. And when there is diabetes the blood is more viscous due to high glucose levels which even more slow the blood flow that become worse for the feet because as discussed earlier the feet are at the extremity. Also, the high glucose builds up in the feet and causes damage to the neurons i.e neuropathy.
The neuropathy results in numbness, tingling, weakness, and pain in the feet, which also cause stress and anxiety. So to relieve pain and weakness the best foot spa becomes necessary that also relieves stress and depression too.
But should I use Best foot massagers for neuropathy and diabetes or the best foot spa for neuropathy, which one is best?
Well, it depends on the situation. If you love the SPA and soaking feet in the water and also you have no cuts, abrasions, or open wounds in the feet you can definitely go for a feet spa but if you have any open cut or injury then it should be avoided.
What is actually SPA and what meant this?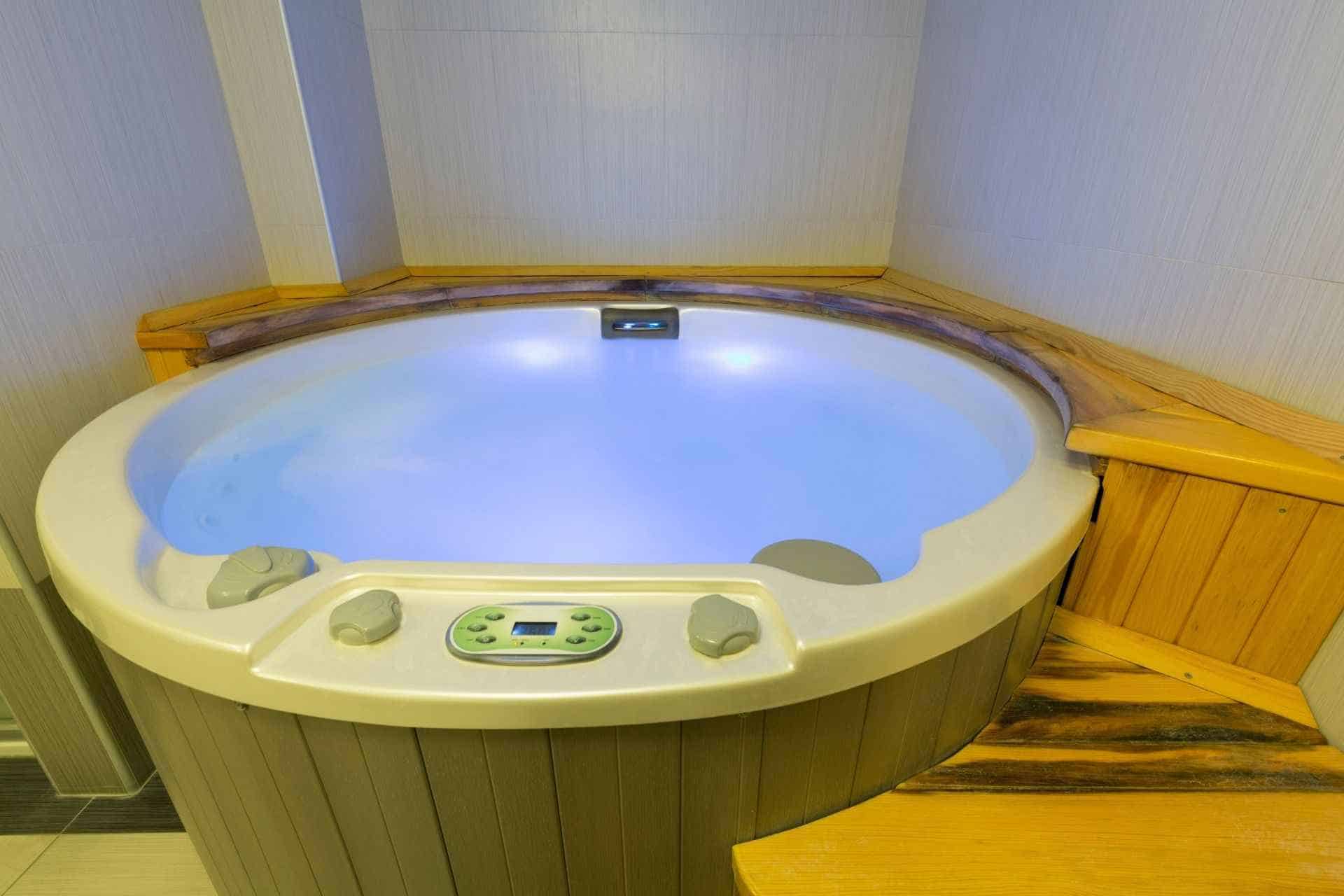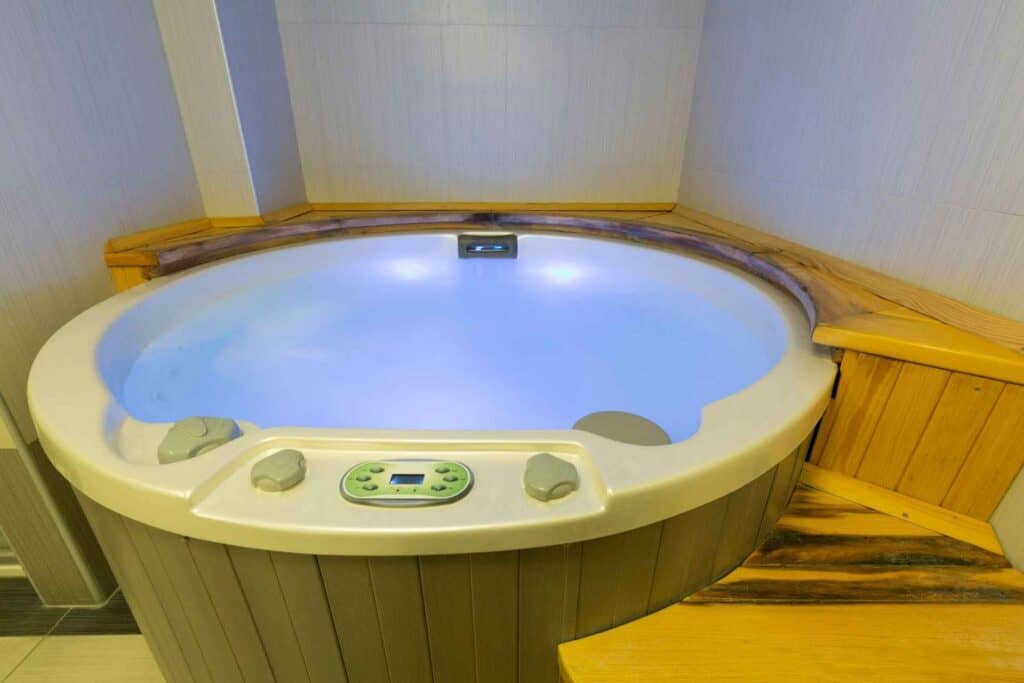 SPA stands for "Sanus per aquam" meaning "health by or through water". It originated during the Roman empire when the battle-weary army found a way to treat and heal their military wounds and ailments. For this, they find hot springs and built baths so they could heal their aching bodies. They named these places "aquae" and the treatment through this was called "Sanus per aquam".
Could you list some of the benefits of feet SPA for neuropathy?
Following are some of the benefits of the feet spa for neuropathy.
Improve blood flow and circulation
Ease pain and fatigue
Relaxation feeling
De-stress the nerve that causes numbness, tingling, and burning
Relief stress
Why should I use a foot spa machine for neuropathy instead of a therapist?
Because the cost of hiring a therapist may be prohibitive but buying a massage foot spa for neuropathy could be a cost-saving tool that can be used conveniently at home to relieve foot pain.
What precautions should a diabetic do while doing or going for best foot SPA for neuropathy?
Here are some of the precautions that a diabetic person should follow.
Always consult your doctor before using a foot spa for neuropathy.
Regulate water temperature carefully by using arms or help from another person.
Use mild products for soaking like Epsom salt or baking soda though you can go with herbs. Don't use artificial chemicals like aroma or other that may irritate the skin.
Soak for a limited time of not more than 20 minutes. Too long soak may dry the skin and can lead to cracks.
It is not recommended for diabetes to use scrubs or pumice stones.
Always moisturize the feet after a foot spa because the spa makes the skin dry. Massage the feet with a choice of lotion and make sure that the lotion is absorbed by the skin fully.
Always put and bring an emergency source of sugar or glucose tablets for diabetes in case if sugar level gets to drop.
Now let's dive into the list of the best foot spa for neuropathy
1. HoMedics Bubble Mate Foot Spa
HomeMedics Bubble mate foot spa treats the foot after a long day of work and is the best foot spa for neuropathy reviewed by the customers. There are many reviews that customers reviewed that it helps for diabetic neuropathy. The massage water jets and raised nodes work to revive and soothe the tired and overworked feet.
It is provided with a pumice stone but it is not recommended for diabetics to use this stone. People without diabetes can use the pumice stone which is provided with easily accessible.
There is a water fill line inside the tub that marks the filling volume for water.
This foot spa is provided with an integrated splash guard that helps to prevent the spill and splashing making you carry the foot spa from one place to another without worrying about spills and mess.
It is designed with toe-touch control that makes you turn it on and off without using your hands and getting wet.
The heat maintenance system helps to maintain the temperature at a specific point.
2. Conair Waterfall Foot Pedicure Spa with Lights, Bubbles, Massage Rollers (FB52K)
Conair Waterfall Foot Pedicure Spa with Lights has different versions but Conair Waterfall Foot Pedicure Spa with Lights, Bubbles, Massage Rollers (FB52K) version is the most popular among the best spa for neuropathy.
It is designed that the flowing waterfall massages the top of the water while the massaging foot rollers soothe the sole.
This foot spa doesn't have a heating system to heat the water but the LED lights showcase massage bubble action with heat to ensure the water stays warm so whether you want to soak in cool, warm, or hot water this foot spa is designed to maintain the required temperature you want.
The exfoliating loofah disks provide a rejuvenating massage and help soften the skin. It is advised to diabetics that don't use rubbing or hard substances in the package that may lead to an injury or wound of the feet.
The toe-touch push buttons system in this foot spa helps to adjust and control easily the bubbles, waterfall feature, and temperature for a customized experience every time.
The Conair Waterfall Foot Pedicure Spa with Lights, Bubbles, Massage Rollers contains 3 attachments:
a pumice stone that gently exfoliates the skin for smooth feet
a scrub brush to gently clean the feet
And a soft-touch massager to relax and de-stress the achy and sore feet.
It is recommended to keep the water at 100 to 118 degrees Fahrenheit to avoid burning the skin.
3. Kendal All in one deep foot & leg spa Bath Massager
Kendal All in one deep foot & Leg Spa Bath Massager has the facility to warm the water by adjusting the temperature from 20 to 48 °C gives you a hot foot bath that promotes blood circulation, relaxes tense muscles, and helps to loosen dead skin on the surface of your feet.
There are blue and red light indicators that show temperature i.e green indicates that the temperature of the water is below 42 °C while red indicated it is higher than 42 °C.
The deep tank not only works for feet but also for calf where the waterfall sprays water flow to simulate the surfing effects to massage foot and calf. The waterfall and spray system effectively blood circulation, relieves fatigue, and smoothens the meridians.
The waterfall massages the calf and upper part of the foot while motorized rollers massage the soles of the feet.
Turning on oxygen bubble mode might give a pleasant surprise by producing dreamy bubbles that will bring you a gentle massage for your feet and calf.
The PTC heating semiconductor speeds the heating and maintains a constant temperature and secures multi-insulation protection.
The built-in digital timer relaxes you to set time from 20 to 60 minutes without looking at the time repeatedly or setting an alarm.
Kendal All in one deep foot & leg spa Bath Massager is equipped with a wireless remote that makes you easily control the unit without bending.
The massager is provided with an LED display.
Legal Disclaimer
Statements regarding dietary supplements have not been evaluated by the FDA and are not intended to diagnose, treat, cure, or prevent any disease or health condition.
4. Foot Spa Bath Massager with Heat, Bubbles, and Vibration
The fast heating technology of Foot Spa Bath Massager with Heat, Bubbles, and Vibration heat the water up to the temperature you set (95℉-118℉) and maintains the temperature throughout the whole process of foot spa massage.
This foot spa has bubble, vibration, and raised roller nodes that can work together or independently depending on your mood to revive your feet by gently massaging and soothing the tired feet
Foot Spa Bath Massager with Heat, Bubbles, and Vibration has also included bubbles, heat, rollers, and vibration that provide a better upgrading massage experience.
This massager has the ease of putting massage material inside the small box to better pamper your feet.
The convenient button control in a LED panel allows you to control all of your functions.
5. HoMedics Shiatsu Bliss Footbath
HoMedics Shiatsu Bliss Footbath is the best foot spa that allows you to use it with water or without water. The shiatsu setting can be used for deep kneading, a heated massage experience unlike any other with or without water.
The Rippled massage floor promotes healing by promoting better blood flow for better sleep, renew energy, and improved mental clarity.
The Heat Boost Technology quickly warms the water and maintains the temperature till use.
The bubbles in this spa provide a deep kneading massage that relieves the aching feet.
The detachable acu-pressure massage nodes knead deep into the soles, heels, and arches of the foot.
The toe-touch control system led you easily to control the footbath without leaning and bending forward.
6. Foot Spa Misiki Foot Bath Massager
Foot Spa Misiki Foot Bath Massager with 3 automatic massage modes i.e Shiatsu, Pressing, and Kneading add comport to your feet.
The bubbling function in this foot bath massager increases the oxygen that comfortably pampers the feet.
The Automatic Massage Rollers effectively target the sole pressure point that soothes the feet.
The pedicure stone removes the dead skin calluses and leaves smooth skin (it is not recommended for diabetic feet).
This foot bath spa can heat the water from (95℉~118℉) and maintain the temperature you want till the whole soak.
These all features effectively promote circulation and pamper your feet.
15 minutes of daily warm water feet soak not only increases the blood flow that helps better sleep but also makes your mood better and relaxes your body.
The warm feet bath dilates the blood vessels increasing the blood flow which helps to relieve the cold, and flu, and improve immunity.
The 15 minutes warm water feet bath improves metabolism and eliminates the waste product from the body helping in weight loss.
The Dust Proof Design of the Full Cover, invisible portable handle, and convenient drain make Foot Spa Misiki Foot Bath Massager the best choice for purchase.
7. Carepeutic Foot and Leg Spa Bath Massager
Carepeutic Foot and Leg Spa Bath Massager is specially designed to bring traditional and essential foot reflexology, soaking away soreness with a relaxing rolling massage.
This massager foot bath has 4 motorized massage rollers located inside the calf-deep water container that gives you a hot air rolling massage on the sole and effectively melt away calf and foot stress while you are enjoying the hot tub spa.
Auto Heating System with Smart Thermo Control, controls water temperature by automatically turning off the heat. The Customized water temperature control is (35°C/ 95oF to 48°C/116 oF).
Two powerful jet surfing water with air bubbles simulating foot reflex zones.
The detachable cover, built-in pull handle, pull handle hook, and caster wheels make this feet spa and bath a good choice for use.
8. Shimmer 'n Sparkle 6-in-1 Real Massaging Foot Spa for Kids
Shimmer 'n Sparkle 6-in-1 Real Massaging Foot Spa for Kids is a kid spa machine that delivers a pedicure experience for kids and is designed for ages 8 and up.
The favorite design for kids makes it beautiful in which cascading waterfall, relaxing bubbling action, and color-changing lights are prominent.
This spa has accessories of 4 packs of scented Pedi-Soak, spa slippers, and foam toe separators that complete the spa experience.
The dimesnion of this is 4.92 x 14.57 x 11.81 inches.
The only con of this spa is that it uses 3 C size alkaline batteries which are sold separately.
Conclusion
Before going to use the best foot spa for neuropathy for diabetics it is highly recommended to consult with your doctor or healthcare provider. Though these products don't advertise diabetic neuropathy relaxation but the reviews and comments of diabetics help us that these products can be used by diabetic patients without any hesitation unless following the above precautions. Normal people without diabetes can use any of them without fear and danger. The feet care is a crucial responsibility of being your whole body carrier.