You are worried about your child eating non-nutritional food items like soil, sand, or dirt. Then stay with me and let me explain to you what this condition is, why this condition arises, and how can we prevent this condition.
Before going to "How to stop a child from eating soil" let me give you a short background of this condition by asking a simple question.
What is the specific name of this disease?
In medical terms, we simply call it PICA.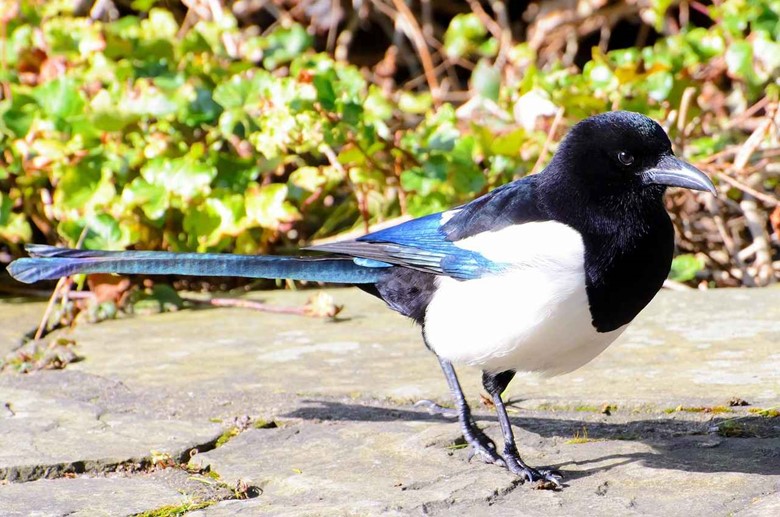 PICA comes from the Latin word magpie which is a bird that eats anything or whatever it finds or which comes across in its path.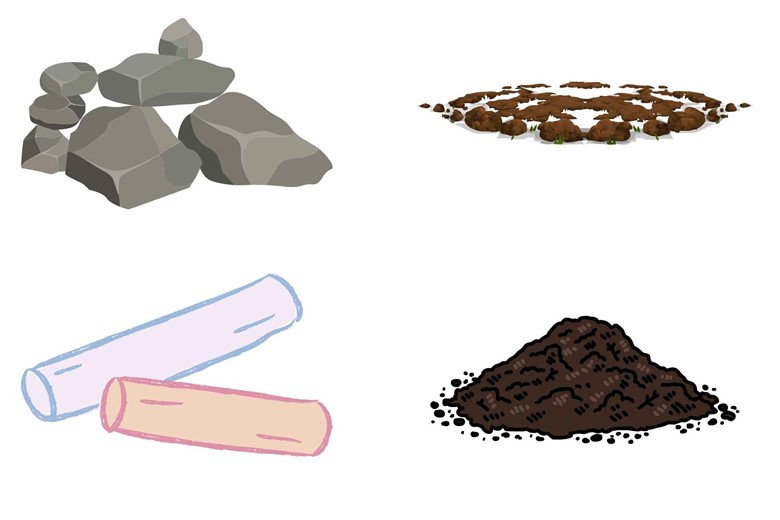 PICA is an eating disorder in which people (babies, kids, adults) eat non-food items.
As we are talking about the child and kid so can I ask a question?
Sure.
what are the non-food items which babies eat?
Following is the list of non-food items with their scientific name for the disease.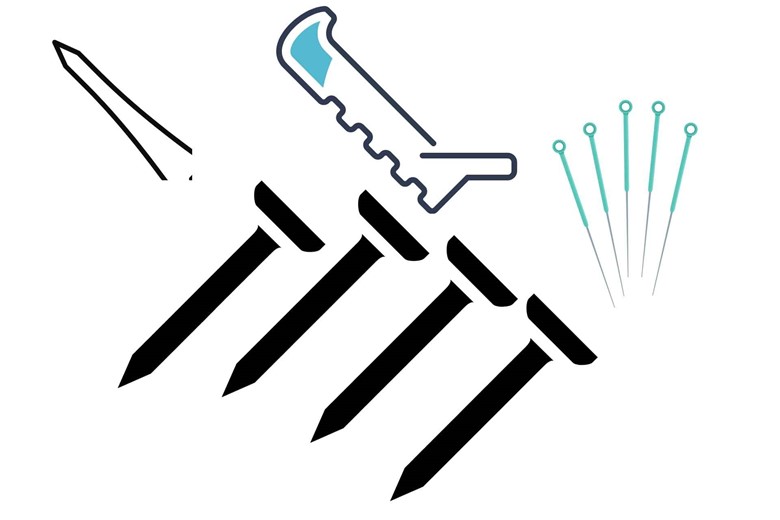 Acuphagia (sharp objects)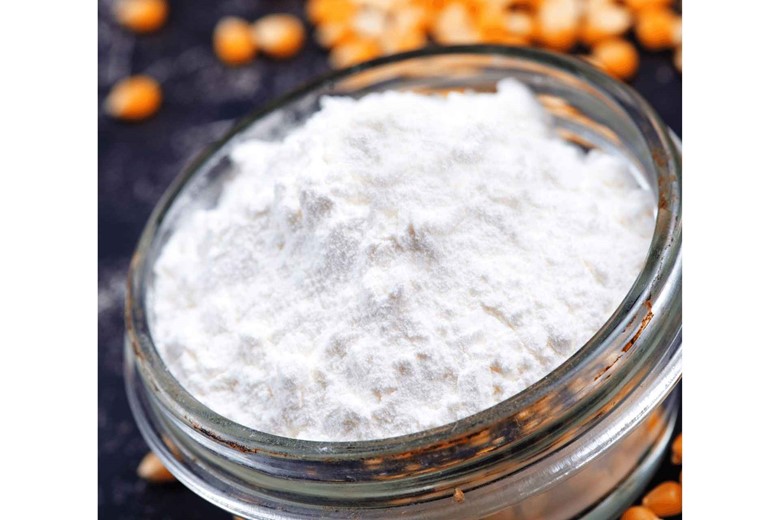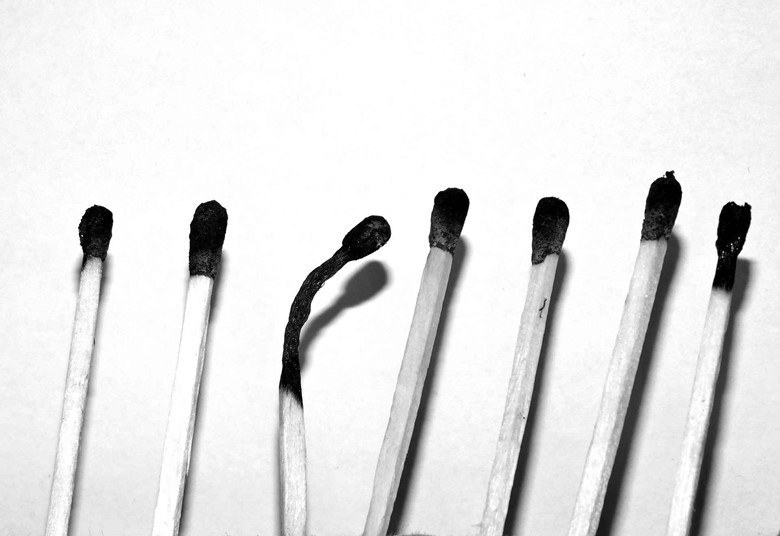 Cautopyreiophagia (burnt matches)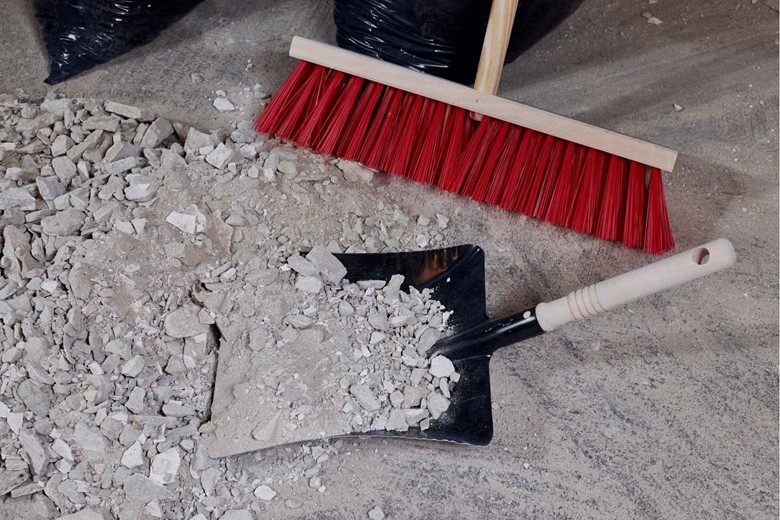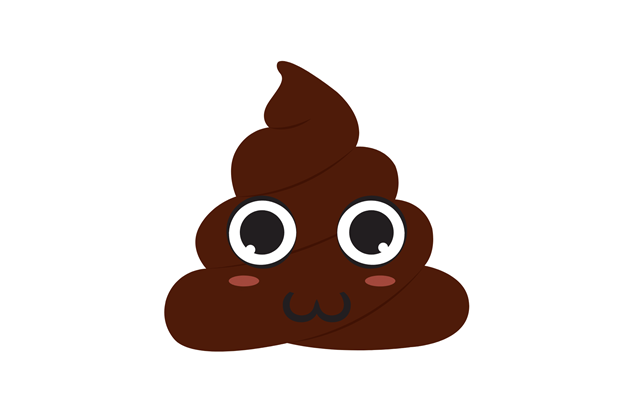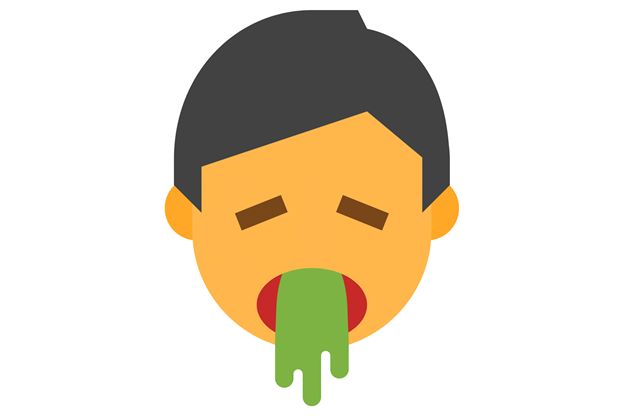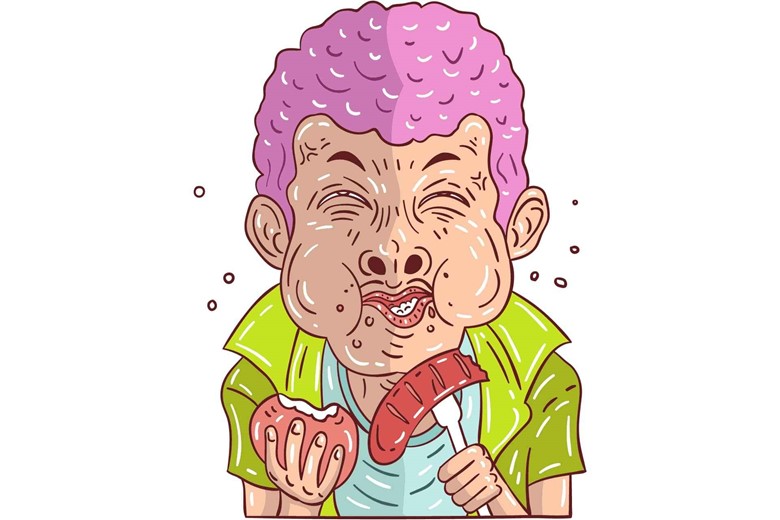 Geomelophagia (raw potatoes)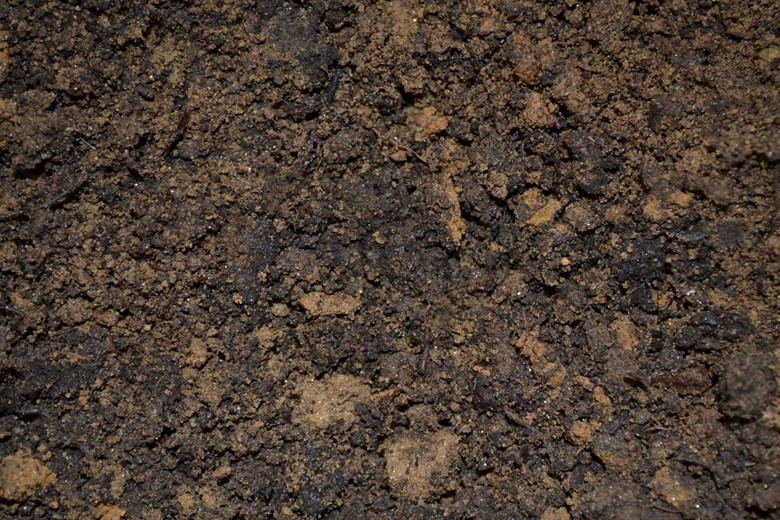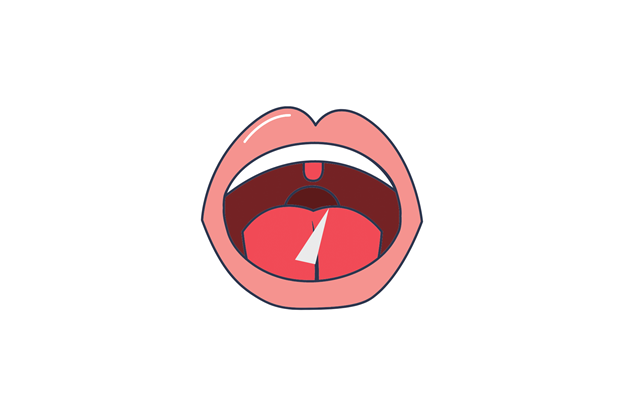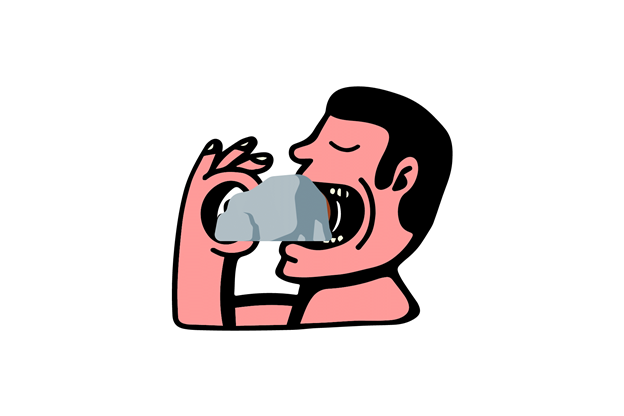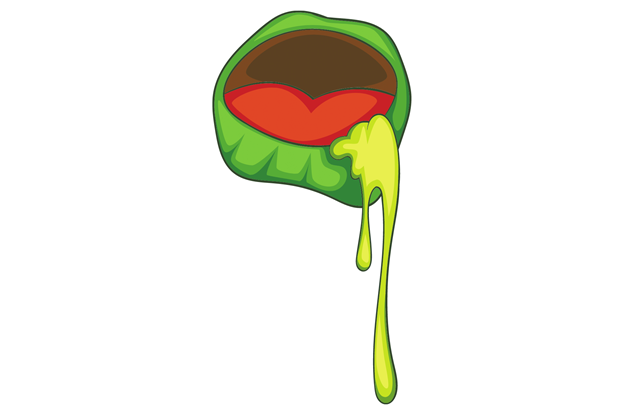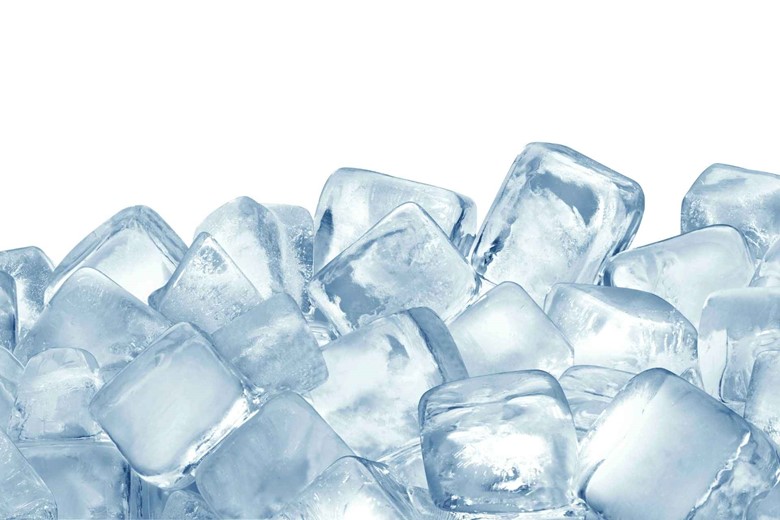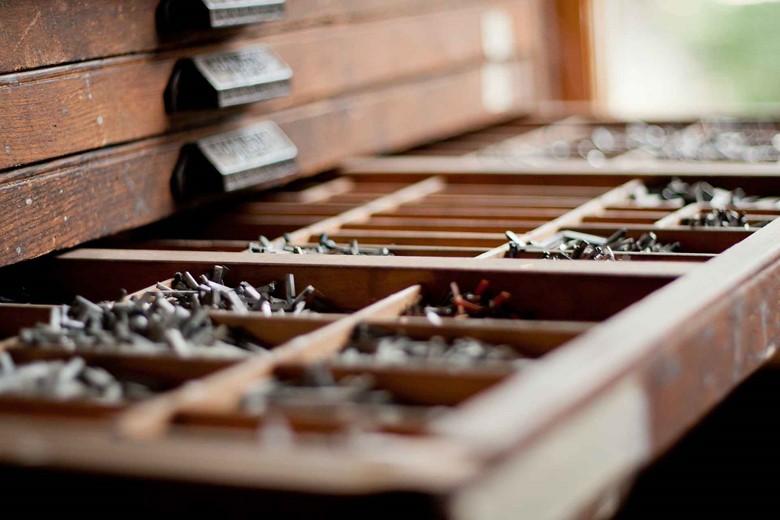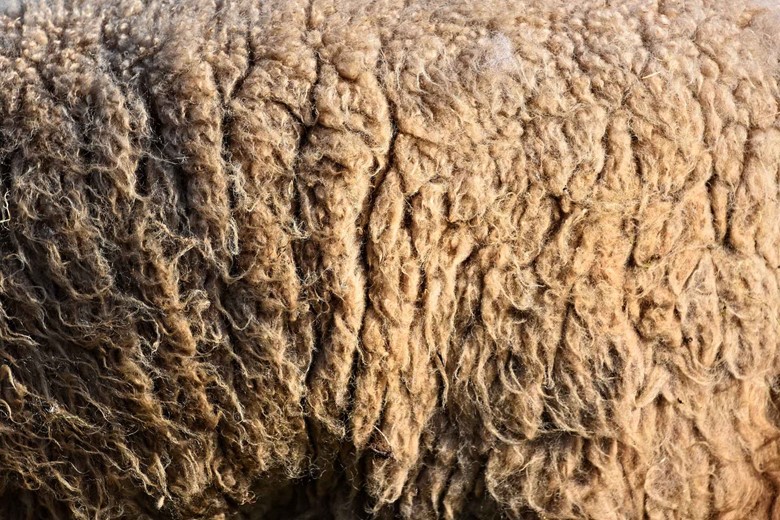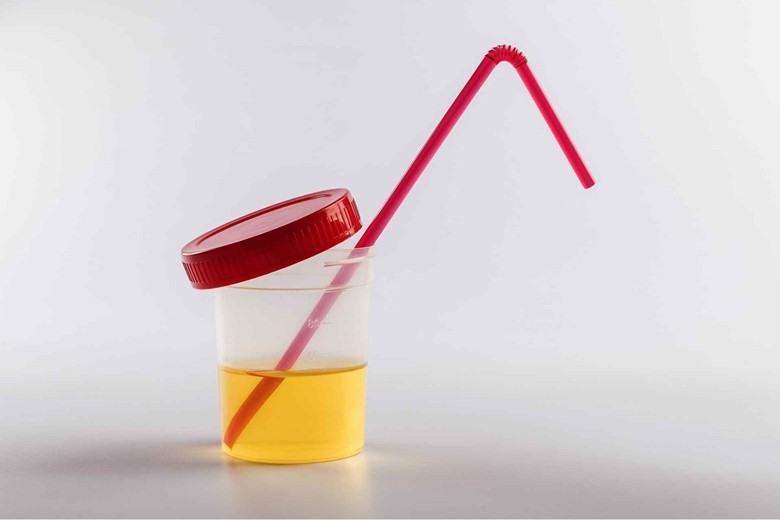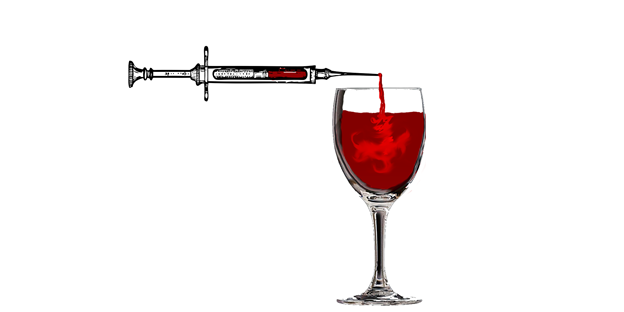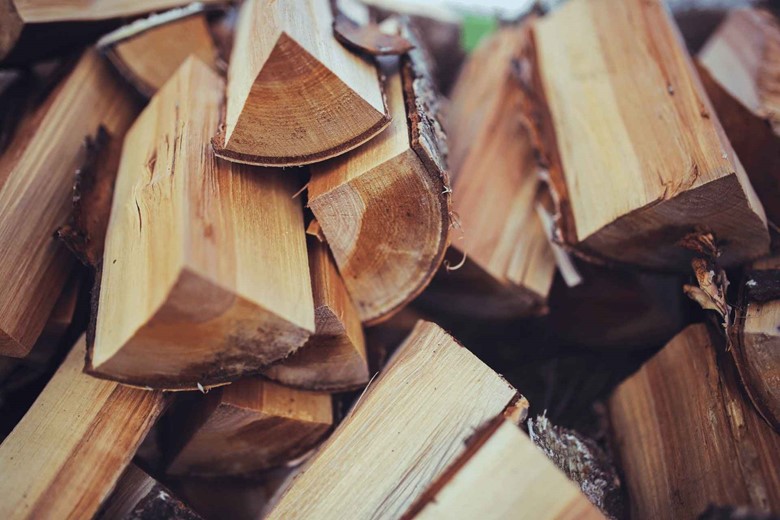 Xylophagia (wood, or derivates of wood such as paper)
In this list, some of them are more common while some are less common in people.
But let me ask about the ice in the above list, how can it be a non-food item?
Ice craving is called pagophagia. Compulsive eating of ice is associated with a common type of anemia called iron deficiency anemia and may be due to iron and calcium deficiency.
But every baby eats everything at the toddler stage!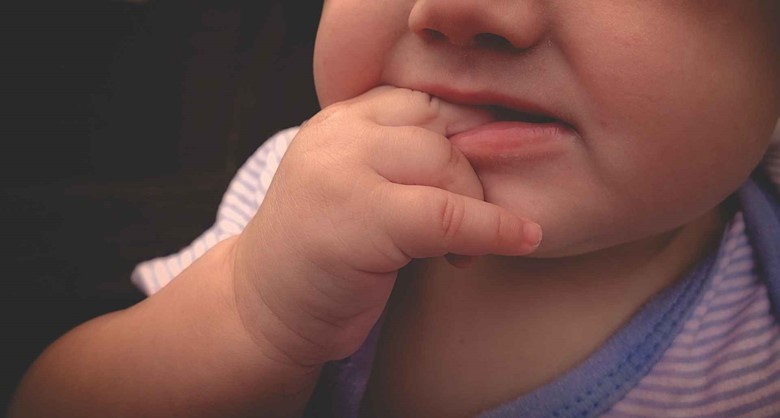 Normally, a baby puts everything in their mouth for up to 2 years so for up to 2 years this behavior is not considered a PICA disorder.
Then how can I say to someone that your child has PICA?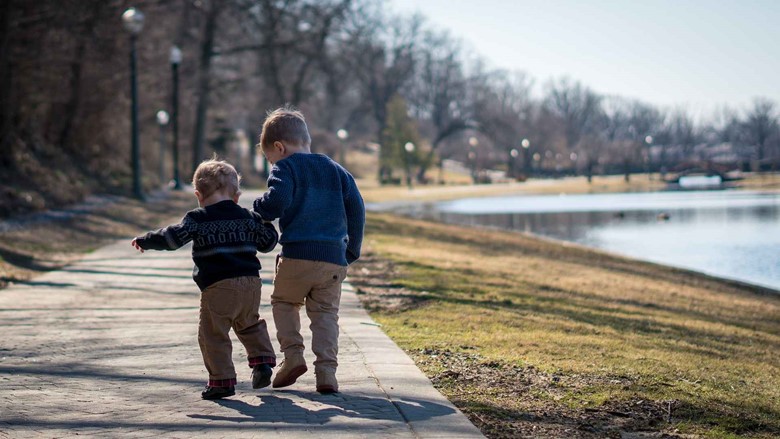 Tell them that if your child above 2 years is taking non-food items at least for 1 month then he or she has PICA.
Can adults get this disorder?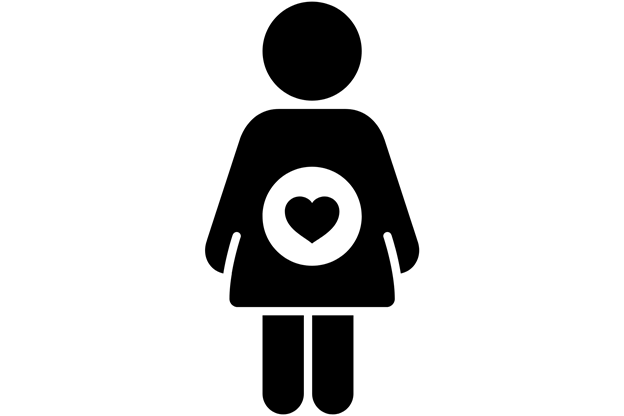 Yes, rarely do pregnant women desire and eat non-food items but this is common in children affecting 10 to 30% of them (1 to 6 years of age).
What is the cause of PICA in children?
The exact cause is not known but it is more common in people with the following disorders.
I) Autism spectral disorder or intellectual disabilities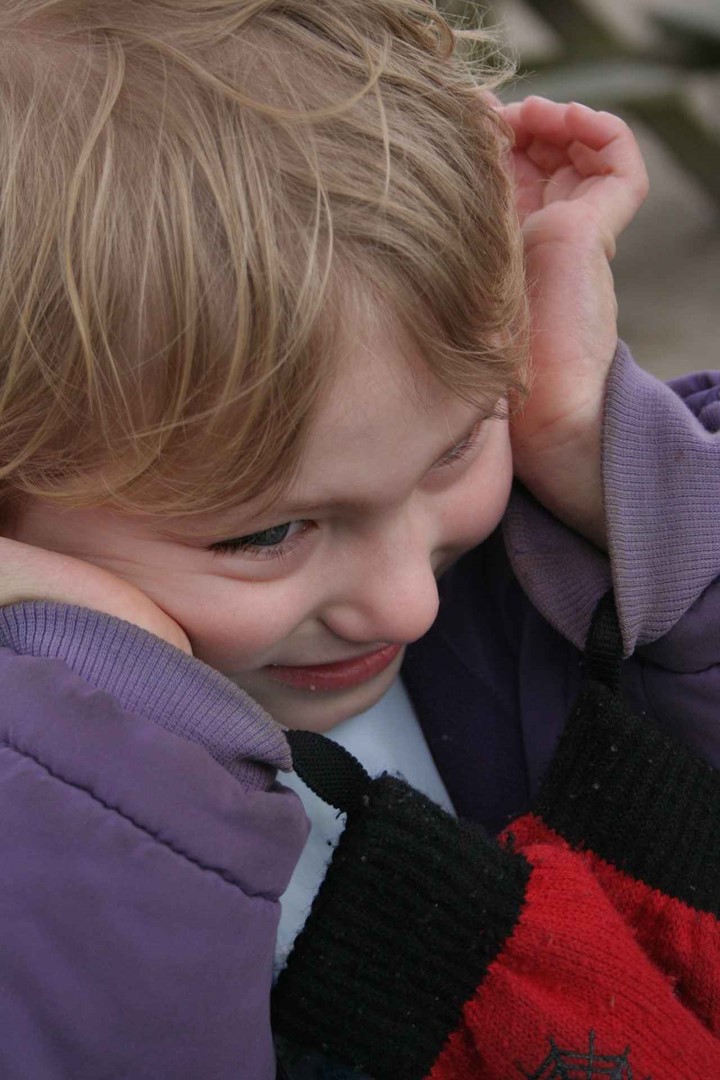 Autism is a mental and neurodevelopmental disorder that starts in early life and affects social communication and interaction and is accompanied by narrow and repeating behavior and interest.
What are the symptoms?
Analyze your children with the following symptoms.
Delayed speech

Not doing eye contact.


Not responding to

calling their name.

Not sharing interests and enjoyment with others.

An unusual way of moving their hands, fingers, and whole body.

rituals such as repeating an action over and over or lining up objects.

II) Mental problems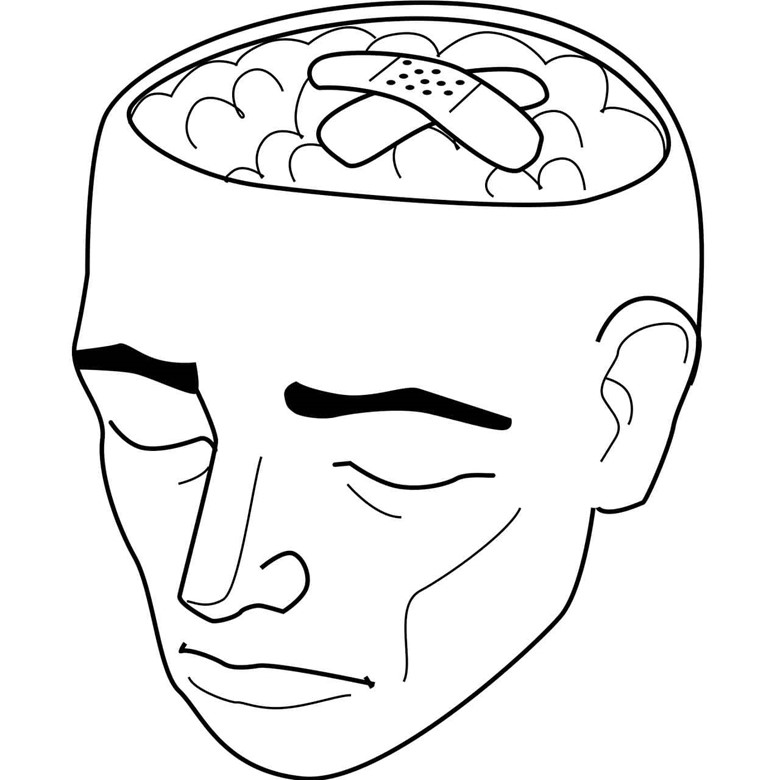 It is a mental disorder too in which the child does compulsions and obsessions.
What are compulsions and obsessions?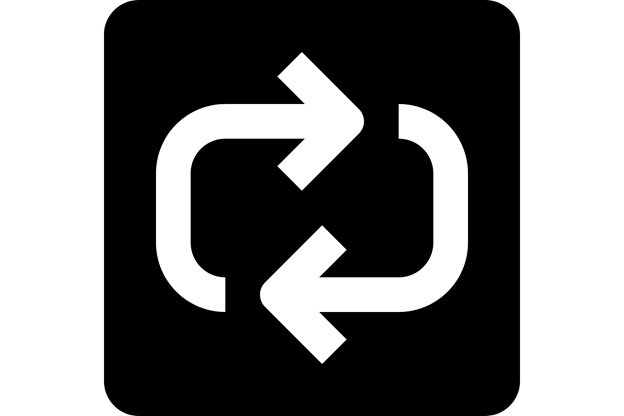 Compulsions are the repeatedly routine action that a child does like:
Washing and cleaning


Re-writing,

re-reading, or re-doing.

Going out of the doorway often in a row.


Re-checking homework many times, door locks, or light if it is turned off, etc.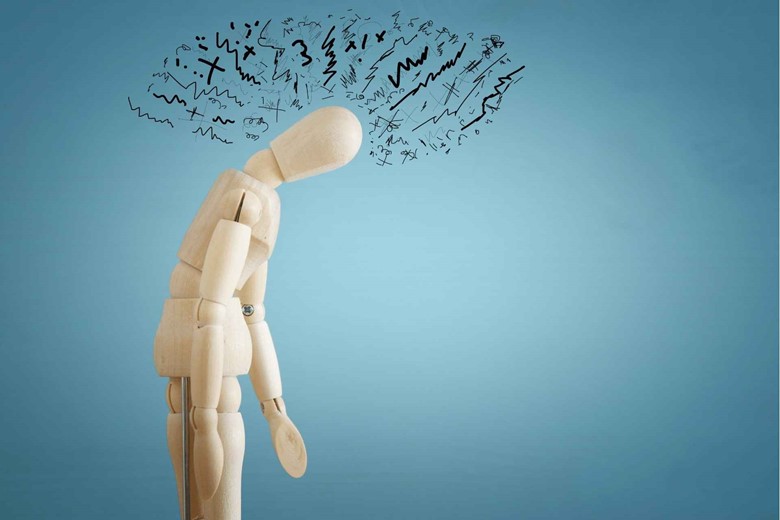 Obsessions are certain repeating thoughts (fear) like:
A general sense of tension


A belief that life cannot proceed as normal while the imbalance remains.

Image or thought of someone close to him, dying.

Thinking that someone will harm him, their things, or the people who care for him.

Thinking of that something is clean, or dirty, or germy.

III) Malnutrition or hunger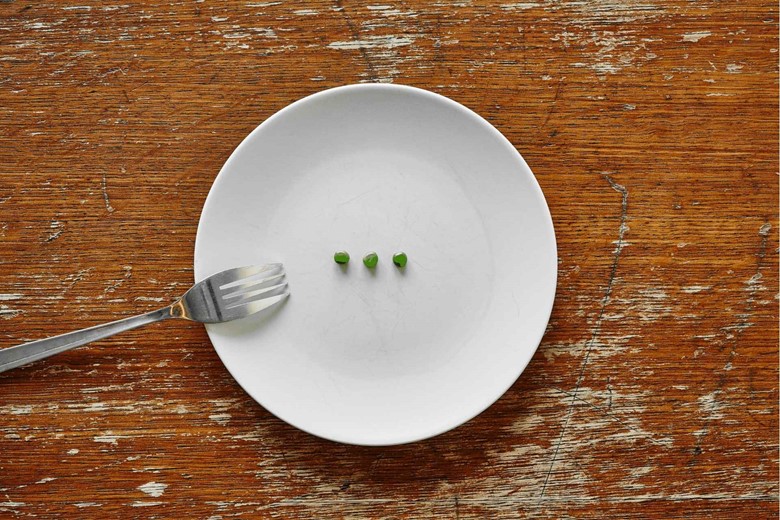 A low level of iron and zinc may cause pica.
IV) Poverty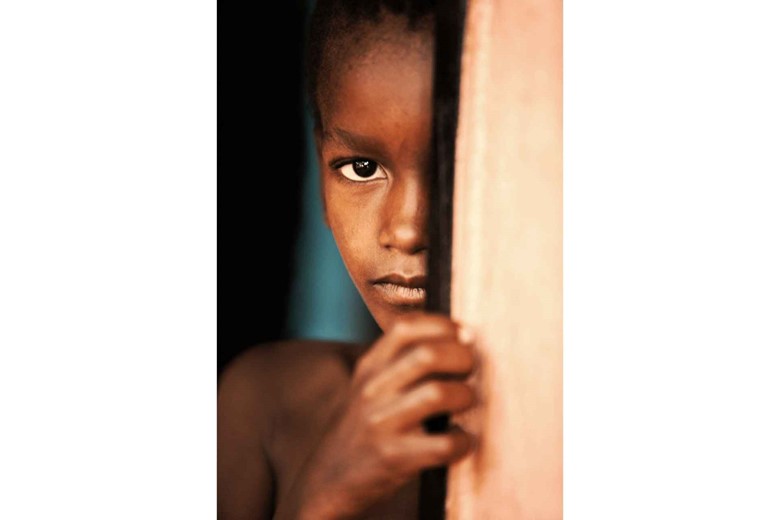 It is mostly seen in people or kids living in poverty where nutrients are not available sufficiently.
Which is the cause of my child for PICA from the above causes?
Well, look if your child has not any mental disorder and is not told by a doctor then you should thank GOD because it is a nutritional deficiency disorder.
And what are the symptoms so I can recognize them in my child?
Stomach upset

Stomach pain

Stool with blood (may be a sign of ulcer due to non-food items in the stomach)

Constipation or diarrhea

But why do pregnant women get PICA?
The reason is not known exactly but according to the American Dietetic Association, there may be a connection between iron deficiency (anemia) or other nutrition deficiency in the body. Some say that non-nutritional cravings are the body's attempt to fulfill missing vitamins or minerals deficiency.
Will, it risk the baby's health?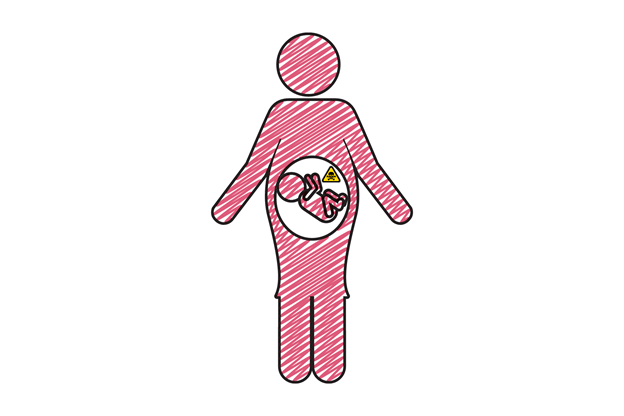 You should know that in pregnancy special care is necessary because minor accidents are lethal to the baby and of course, there is a risk not only to the baby but to the mother's health is also at harm. Non-food items contain bacteria, germs, pathogens, or toxins that will be absorbed by the baby and lead him/her to danger.
How to diagnose this disorder?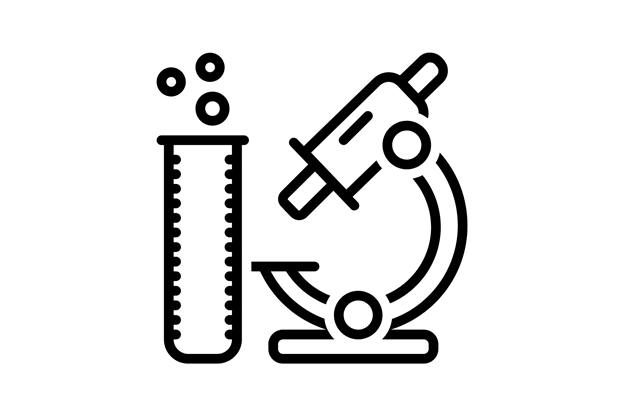 There is no single test that can confirm PICA but as already discussed that it is common in people with poor or malnutrition. The doctor or health care provider take a blood sample of the child or person and check for iron and zinc level. Hemoglobin level is also checked to confirm anemia. Those who carve for lead and lead-paint dust-covered objects are checked for lead. The GIT tests are necessary to check if there is an infection due to non-food items ingestion.
Before going to diagnose it, how can I prevent my child from this disease?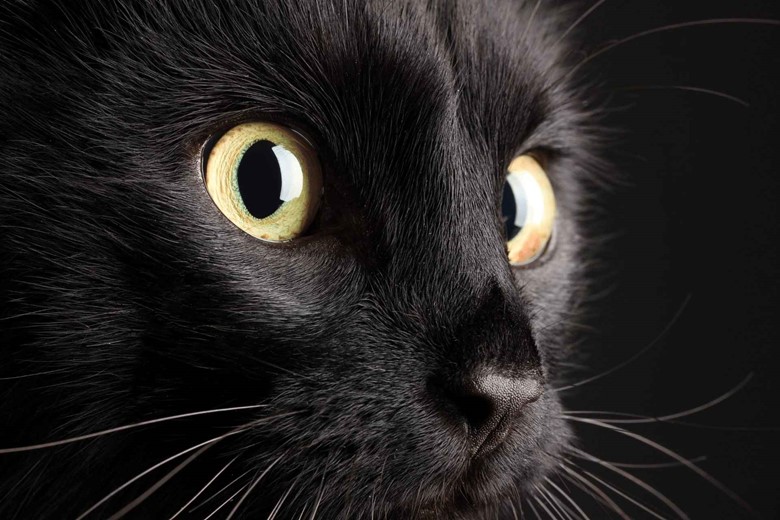 Pay close attention to child habits and provide them with proper nutrition which can stop these habits. Check the things which babies put in their mouths, you may be able to catch this disorder early before it goes to more complications. But if unfortunately, your baby is diagnosed with PICA keep him or her away from the non-food items which he craves.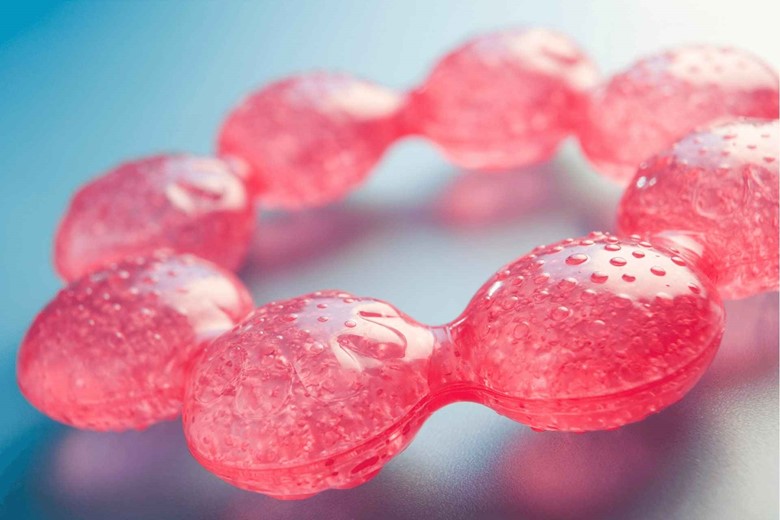 For babies, it is recommended to buy a sterilized chewer/baby teether which is easily available because babies put everything in their mouth especially when teeth are appearing due to irritation. This can help to avoid not only PICA but also many disorders.
Can you please tell us about their treatment?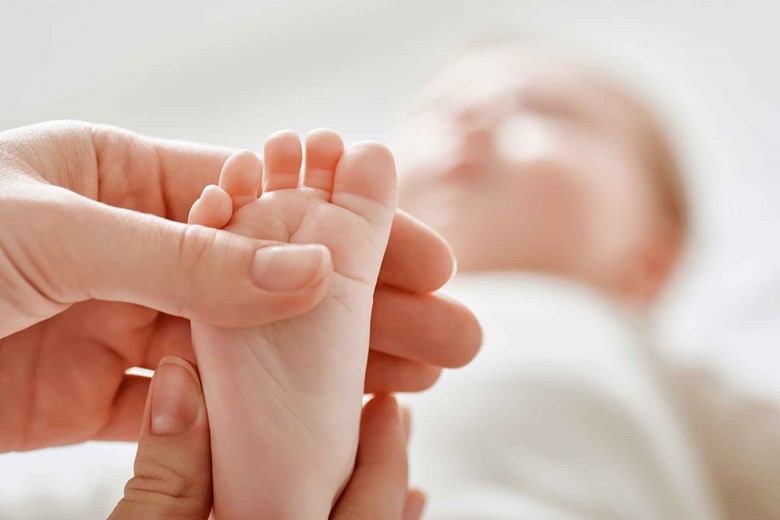 Your doctor will check their test results and then treat their related disease like constipation, diarrhea, ulcer, and intestinal infection, and then give you the real treatment. If the test results show nutrition deficiencies like iron and zinc then the required iron or zinc supplement is provided with dietary recommendations.
Some pica treatment requires a psychologist or other mental health professional services and if this treatment doesn't work then medicines are prescribed.
Can animals get this disorder?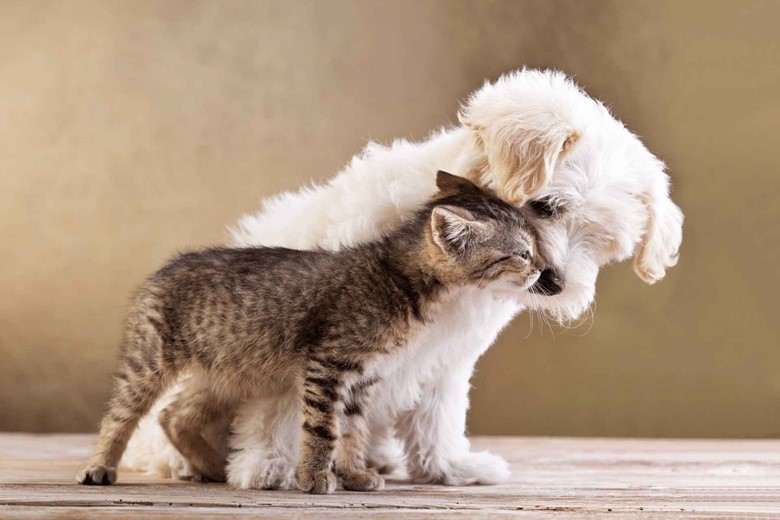 Yes, but unlike humans, PICA in cats or dogs may be a sign of immune-mediated hemolytic anemia.
What is immune-mediated hemolytic anemia?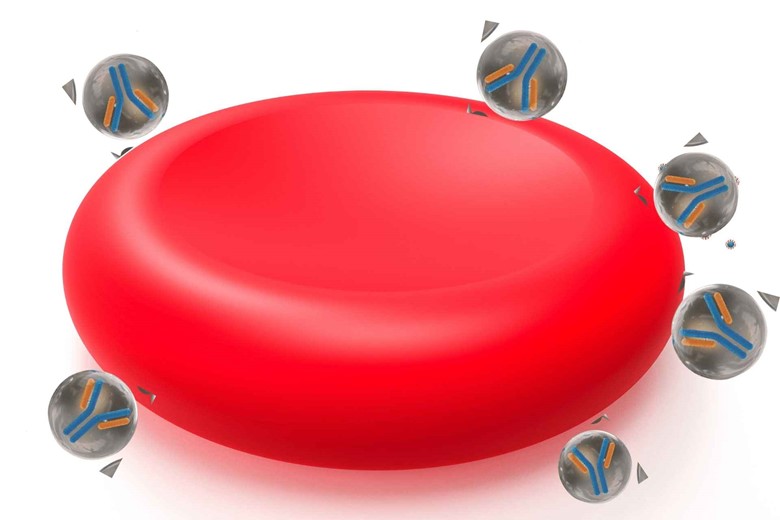 It is an autoimmune disease in which the antibodies fight against their own red blood cells (RBCs) and causes them to burst to make the blood circulation with insufficient oxygen-carrying RBCs. The lifetime of RBCs is reduced from 100-120 days to just a few days in serious cases.
Are the symptoms the same as in humans?
The symptoms in animals like a dog for PICA are that your animal will eat concrete, grout, dust, and sand.
What is their diagnosis method?
The dog should be tested for anemia with a CBC (complete blood count) or hematocrit level.
Conclusion:
From the whole writing, it is concluded that most PICA is due to nutrient deficiency and especially it is iron deficiency so to treat this condition just an iron supplement is sufficient if there are no mental abnormalities. Coming to "How to stop a child from eating soil" it is recommended to give a teether so that he or she is busy chewing and putting it mouth with no harm and not taking of things that are contaminated by germs. If the condition is worse then consult your doctor for further investigation.
The Infantino Lil' Nibble Teethers Carrot is the best teether for infants and toddlers.
Also, check this to protect the baby from eating other non-nutritional materials.