Oral hygiene is crucial for everyone. Whether it is through toothpaste or mouthwashes but everyone is concerned about the best quality. With the best toothpaste for gingivitis or plaque, you also need the best mouthwash for gums and teeth. This article is about the best mouthwashes for gums and teeth.
In this article, I will help you to choose the best mouthwashes for gums and teeth. First I will give you a little detail of mouthwash and then I will give you a list.
If you are out of time let me pick the best mouthwash for you.
If you are searching for the best Fluoride mouthwash select Listerine Total Care Anticavity Fluoride Mouthwash.
In antiseptic mouthwashes, CloSYS Sensitive Antimicrobial Mouthwash stands best.
Colgate Optic White Whitening Mouthwash is the best cosmetic mouthwash.
Tom's of Maine Natural Alcohol-Free Mouthwash stands best in Natural (plant-based) mouthwash.
In prescription mouthwash, Oral-B Mouth Sore Mouthwash is recommended for conditions like ulcers or inflamed tissues of the mouth.
If you are looking for Total care mouthwash that aims to strengthen the teeth, fight plaque, gum bleeding, gum inflammation and swelling, gingivitis, and bad breath then Listerine Total Care Alcohol-Free Anticavity Fluoride Mouthwash is best for you.
For your kids' ACT Kids Anticavity Fluoride Rinse Bubble Gum Blowout is best to protect and care for their teeth.
But let me define to you what is mouthwash?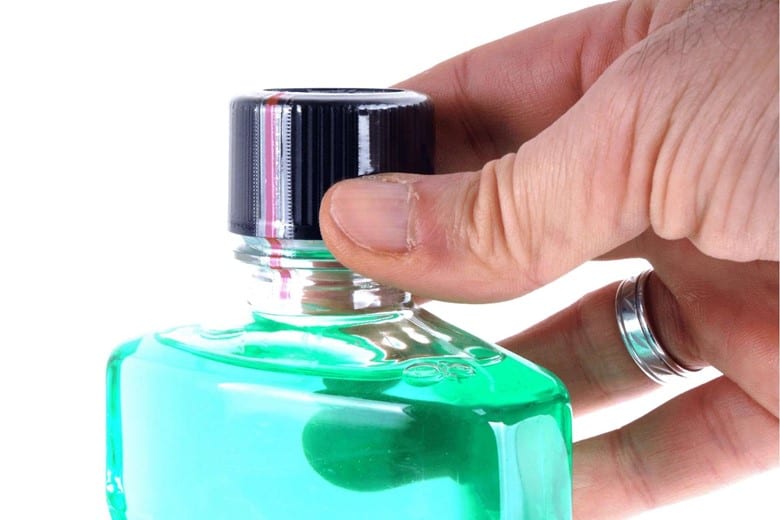 "Mouthwash or mouth bath or mouth rinse or oral rinse" is a liquid containing antiseptic and breadth sweetening agent which is swilled around the mouth by the perioral muscles or movement of the head used for cleaning mouth and teeth and for gargling."
Why mouthwash is necessary though we brush our teeth daily?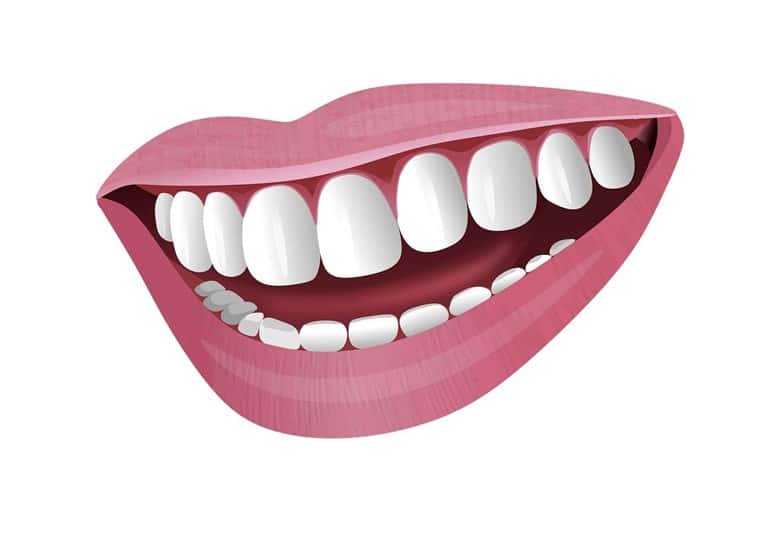 Well, mouthwash is necessary because it helps overall oral benefits and reduces bacteria which is the cause of plaque formation in the mouth. Also, their regular use prevents gingivitis and periodontal disease and reduces cavities.
But I have heard that people use mouthwash for bad breath too?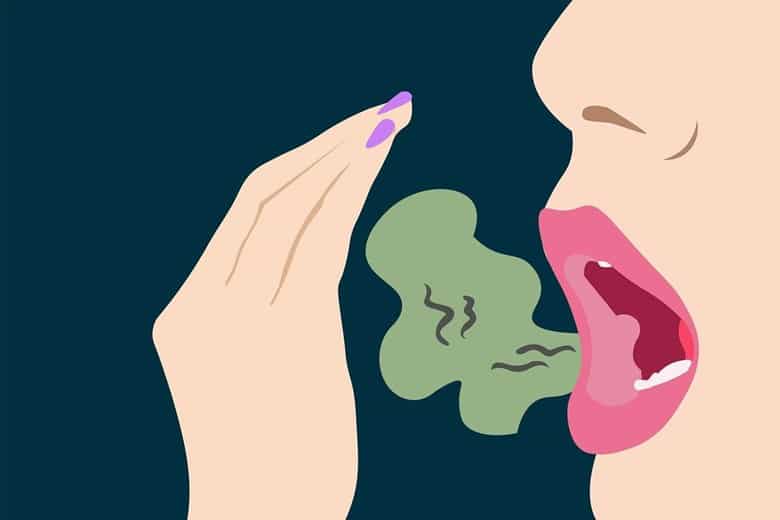 You heard correct because bacteria feed on left food particles in teeth and gums if someone eats food and doesn't brush that will result in bad odor due to bacterial activities and growth, and as already discussed mouthwash kills bacteria resulting in freshening the breath.
How much do I have to wait after toothbrushes to use mouthwash?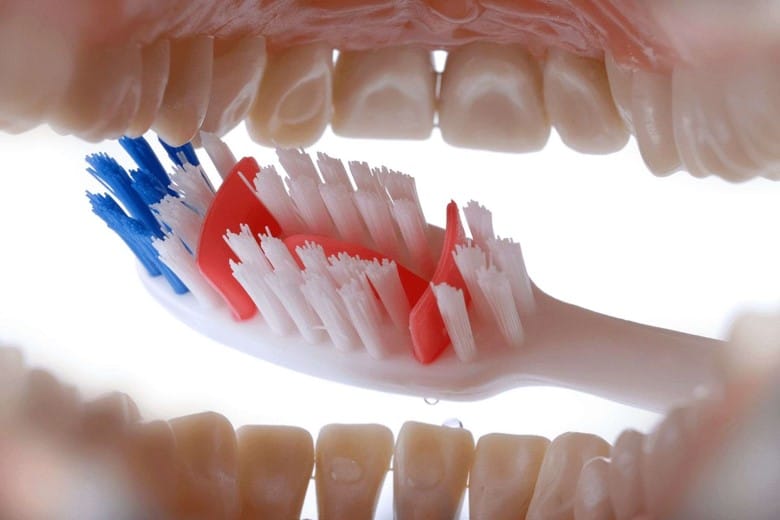 After brushing fluoride toothpaste, the fluoride is left on your teeth which works slowly against cavities so it is recommended not to gargle with mouthwash immediately after toothbrush because it will wash away the fluoride left on your teeth due to brushing.
Is it good to eat after the mouthwash?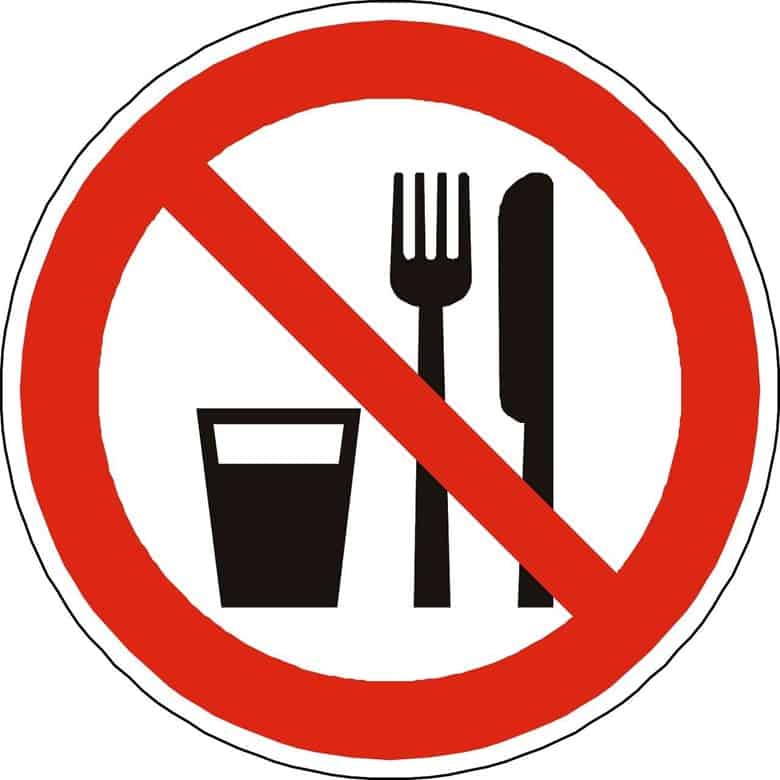 No, at least don't drink or eat for 30 minutes after gargling a fluoride toothpaste because eating or drinking can wash away leftover fluoride from your teeth.
What is the best time to gargle mouthwash?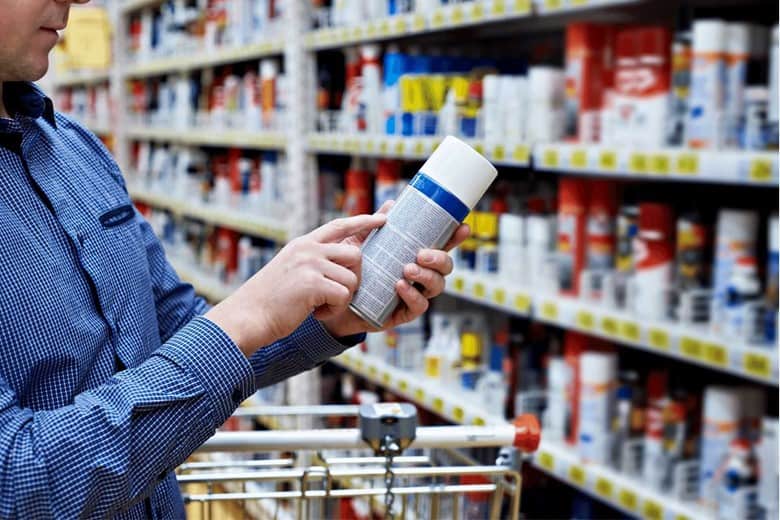 It is recommended to follow the instructions given on your mouthwash or by your dentist but the best time for gargling is after when you have waited half an hour to brush your teeth.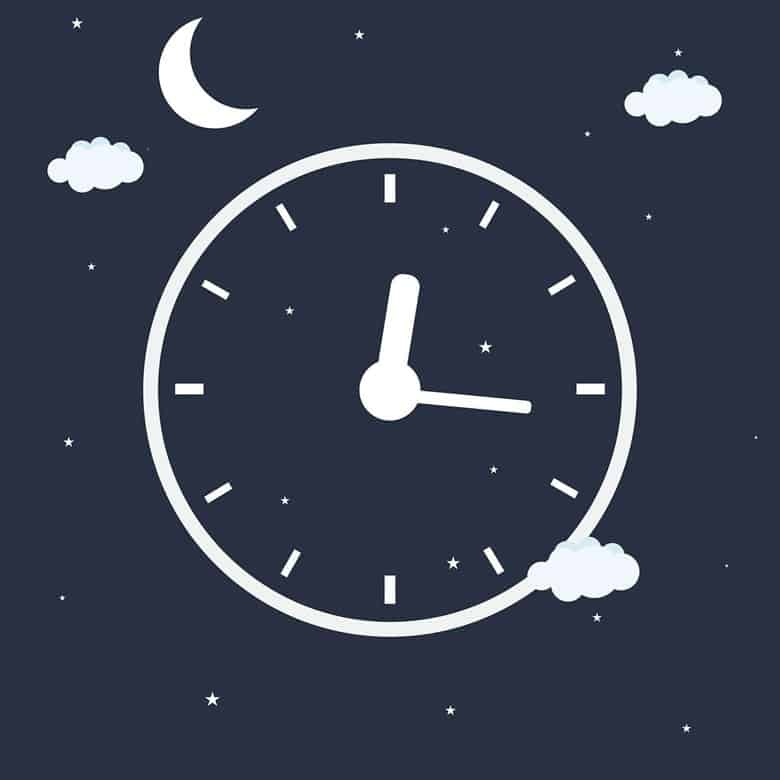 Also, it should be remembered that bedtime is best for brushing, flossing, or mouth rinse because that way your teeth are free of plaque and provide you the longest period for action.
How should I use mouthwash?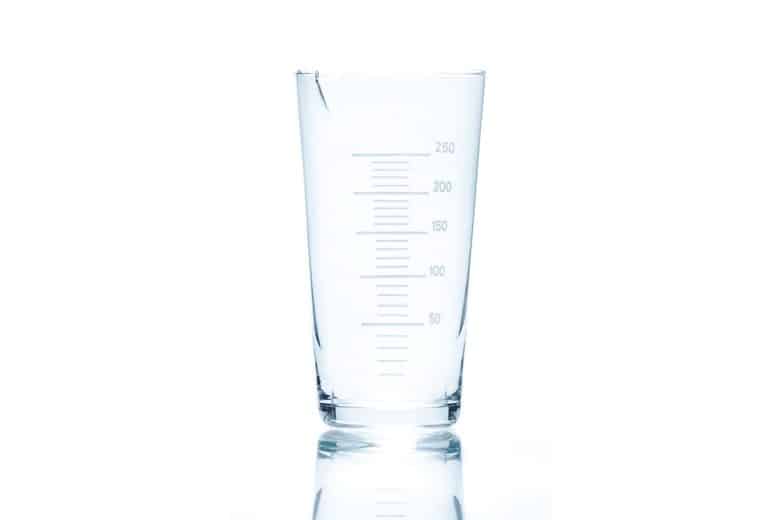 There is a specific mark on every mouthwash showing amount of mouthwash to use but you should gargle with 20ml solution which is equal to 4 teaspoons and it is almost prescribed by every mouth rinse brand.
How much time I should gargle or swill?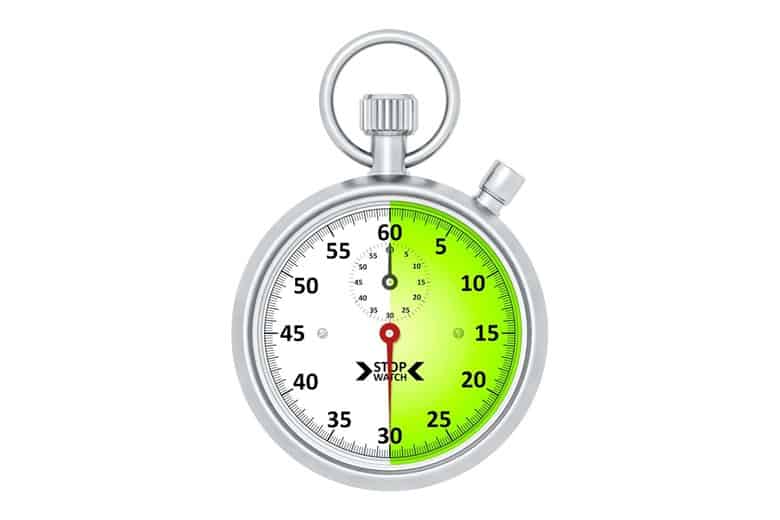 30 to 45 seconds are standard to swill which can wet all the mouth effectively.
How much time it is recommended to use it?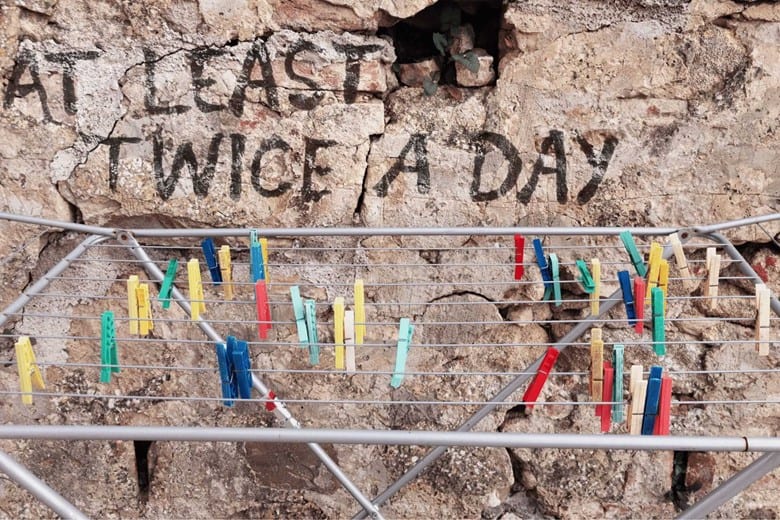 Mostly it is recommended to use it twice a day after brushing.
What is the best way to gargle that work effectively?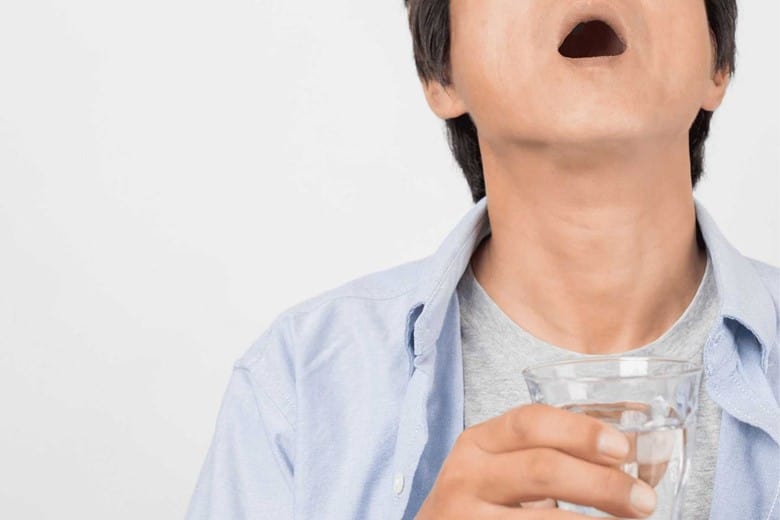 First, read the instructions on your mouthwash and then put the required amount (3-4 teaspoons) in the cap of mouthwash or in a cup and then put it in your mouth and swilled around your mouth. The next step is to move back the mouthwash liquid to the back of your mouth and force the air from your throat to the outside so that the gargling effect is shown.
Does mouth bath substitute brushing or flossing?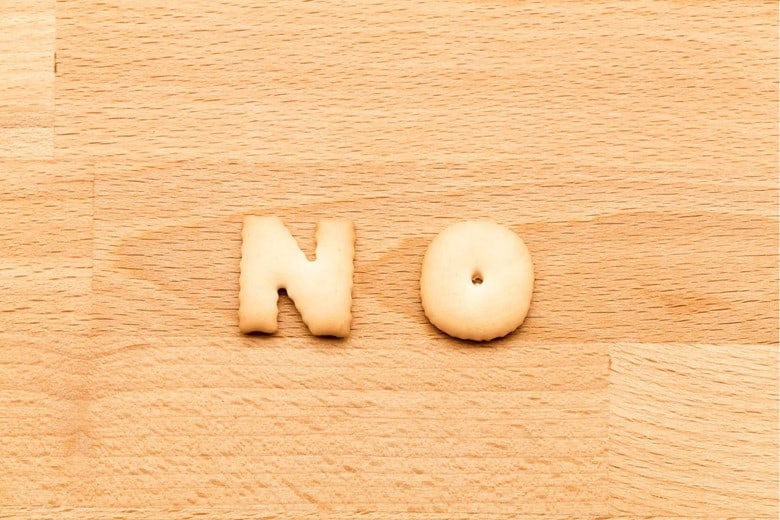 The answer is NO because the study has shown that only a mouth bath or mouthwash can't remove the plaque stick in your teeth.
Can I use every mouthwash daily?
Well, all mouthwashes are not equal some mouthwashes are for bad breath, some mouthwashes have a stronger antiseptic activity which is used especially after gum surgery or implants or made for other gum diseases, so these kinds of mouthwashes don't require daily use because it has stronger antiseptic which can stain your teeth and also have not good taste.
Then which mouthwash I can use regularly?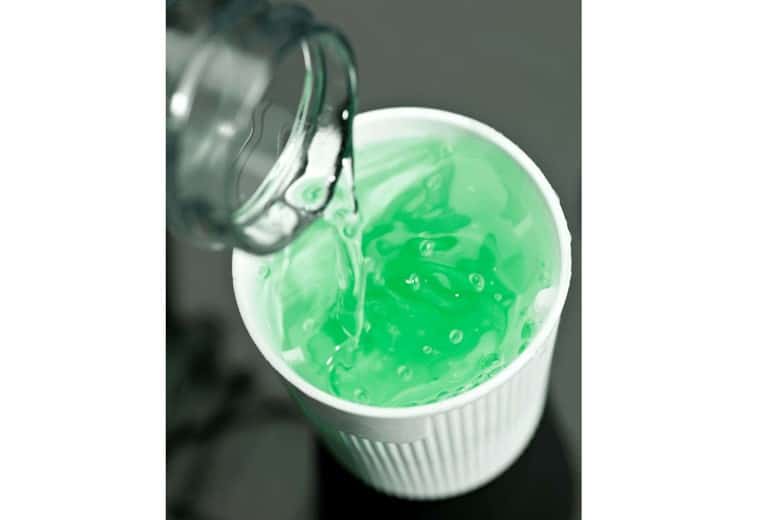 Fluoride mouthwash and alcohol-free are the best choices for daily use.
I have heard that lemon juice and baking soda are a good combination for cleaning teeth, Is it good to use?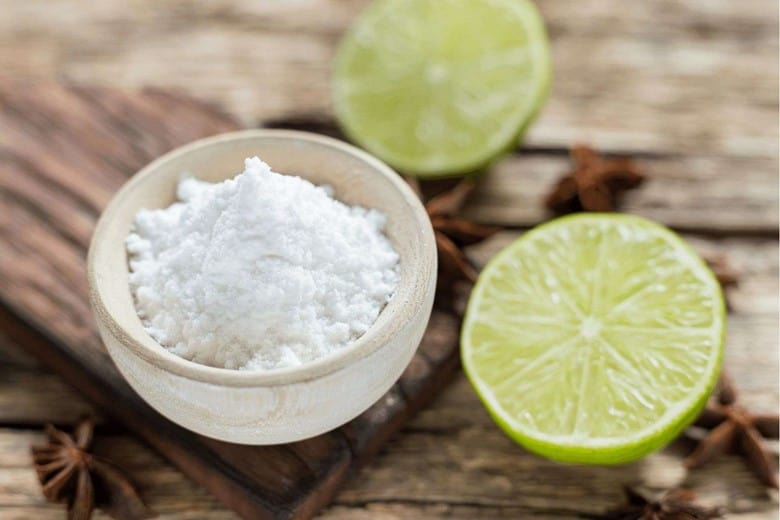 No, because lemon juice slowly eats away the hard enamel tissue of the teeth, and then baking soda adds more damage to soft teeth due to lemon. Of course, it will help to remove stains of smokers' teeth and tea and coffee lover whose teeth are more likely to be stained but at the same time, they are damaging their teeth too.
What about children, can children gargle with mouthwash?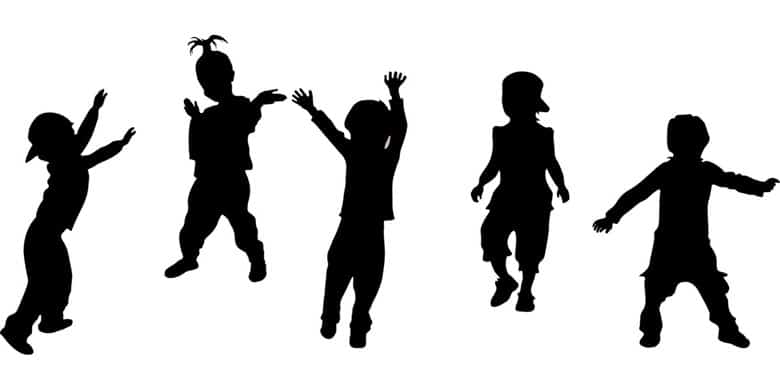 It is not recommended to use mouthwash below 12 years but alcohol-free mouthwash can be recommended and should be used in presence of parents or any adult who can sure the correct use. It should be consulted before use with your dentist and doctor.
Can you explain their types and the best example?
Following are the types of mouthwash.
Fluoride mouthwash
As the name indicates this type of mouthwash has sodium fluoride as the main ingredient. Fluoride is famous for the protection of teeth against decay and cavities.

Following are the list of some of the best Fluoride mouthwashes.
A) Listerine Total Care Anticavity Fluoride Mouthwash
Active ingredients:
Sodium fluoride 0.02% (0.01% w/v fluoride ion) (anticavity)
Inactive ingredients:
Water

sorbitol solution

alcohol (21.6%)

poloxamer 407

sodium lauryl sulfate

eucalyptol, flavor

methyl salicylate

thymol, phosphoric acid

sucralose

menthol

disodium phosphate

FD&C red no. 40


FD&C blue no. 1
Benefits:
Listerine Fluoride Anticavity Mouthwash in fresh mint flavor to improve oral health by helping to prevent cavities, strengthening teeth, and leaving a refreshing, clean feeling you can taste.

Kill the germs which cause bad breath.

Strengthen the teeth, restore enamel, and help to prevent cavities.

Freshen the breath.

Prevent tooth decay.

Accepted by the American Dental Association's (ADA) Seal of Acceptance Program.

B) Act Anticavity Fluoride Mouthwash
Active ingredient:
Sodium fluoride 0.05% (0.02% w/v fluoride ion)
Inactive ingredients:
Water

Sorbitol

Poloxamer 407

Propylene Glycol

Menthol

Methyl Salicylate

Sodium Phosphate

Disodium Phosphate

Potassium Sorbate

Polysorbate 20

Sodium Saccharin

Flavor

Cetylpyridinium Chloride

Calcium Disodium Edta

Sodium Benzoate

Green 3


Yellow 5
Benefits:
Kill the bad breath and make it fresh.

Strengthens the enamel.

Restore minerals to soft spots of teeth.


Restores and refreshes

C) Solimo Anticavity Fluoride Rinse
Active ingredient:
Sodium fluoride 0.05%, 0.02% w/v fluoride ion (anti-cavity rinse)

Inactive ingredients:
Water

sorbitol

Menthol

Methyl salicylate

Flavor

cetylpyridinium chloride

sodium saccharin

poloxamer 407

polysorbate 20

propylene glycol

sodium phosphate

disodium phosphate

calcium disodium EDTA

disodium EDTA

sodium benzoate

potassium sorbate

benzyl alcohol

green 3

yellow 5

Benefits:
Anticavity

Alcohol-free

Prevent cavities

Mint flavor

2. Antiseptic mouthwash
Antiseptic mouthwash stops bacterial growth thus preventing plaque buildup and is good for those who have mouth infections. It is also useful for those who have bad breath.
Following are the list of some of the Antiseptic mouthwash.
A) CloSYS Sensitive Antimicrobial Mouthwash
Ingredients:
Purified Water
Cloralstan (stabilized chlorine dioxide)
Trisodium Phosphate
Citric Acid
Flavor
Sucralose
Benefits:
CloSYS Ultra Sensitive Mouthwash is safe and with Flavor Control Dropper, add a little or a lot you're in control and you have your own choice.
Kills the germs for a noticeably clean and fresh mouth.
Fresh and clean without pain and irritation.
First mouth rinse awarded the ADA Seal for eliminating bad breath.
Reduces plaque with brushing.
Best for gum health.
Ideal for the sensitive mouth.
Naturally activated & pH balanced for sensitive and dry mouths; even soothes mouth sores.
Contains Clorastan a naturally activated antimicrobial that kills harmful bacteria, leaving the good bacteria you need for exceptional oral health, without irritating the most sensitive mouths.
Alcohol-free, Dye-free, Triclosan free, Sulfate-free, Gluten-free
Antimicrobial
B) Listerine Cool Mint Antiseptic Mouthwash
Active ingredients:
Eucalyptol 0.092%

Menthol 0.042%

Methyl Salicylate 0.060%

Thymol 0.064%

Inactive Ingredients:
Water

Alcohol (21.6%)

Sorbitol

Poloxamer 407

Benzoic Acid

Sodium Saccharin

Sodium Benzoate

Flavor

Green 3

Benefits:
Kills germs that cause bad breath.

Thie best Listerine for bad breath because of cool mint.

Remove plaque.

Kill gum disease gingivitis causing bacteria.

ADA Accepted.

C) Dr. Tichenors Antiseptic Mouthwash
Active Ingredients:
Inactive ingredients:
Water

Oil of Peppermint


Arnica Montana (Montana Flower)
Benefits:
Kill the germs.

Help in healing mouth problems.

Freshen the breath.

Note:-
Dilute in water before use.
3. Cosmetic mouthwash
Cosmetic mouthwash is prepared to control bad breath and whiten the teeth.
List of best cosmetic mouthwashes:

A) Crest 3D White Luxe Glamorous White Multi-Care Whitening
Ingredients
Water

Glycerin

Propylene Glycol

Hydrogen Peroxide

Sodium Hexametaphosphate

Poloxamer 407

Sodium Citrate

Flavor

Sodium Saccharin

Citric Acid

Benefits

Exclusive Whitelock Technology helps protect against future stains.

Triple-action** formula whitens by removing surface stains.

Triple-action benefits: 1. Whitens teeth 2. Protects against surface stains 3. Kills bad breath germs.

B) JASON PowerSmile Brightening Peppermint Mouthwash
Ingredients:
Aqua

Glycerin

Polysorbate 20

Aloe Barbadensis Leaf Juice

Calendula Officinalis flower extract

Carica Papaya (Papaya) Fruit Extract

Citrus Grandis (Grape Fruit) seed extract

Echinacea Angustifolia Extract

Hamamelis Virginiana (Witch Hazel) Water

Hydrastis Canadensis (Golden Seal) Extract

Perilla Ocymoides Seed Extract

Menthe Piperita (Peppermint) oil

Ascorbic Acid

Calcium Ascorbate

Menthol

Sea salt

Sodium Bicarbonate

Xylitol

Benefits:
Freshen your breath and keep your smile bright, without harsh abrasives or irritating chemicals

Whitens with Calcium Ascorbate and freshen breath with powerful Peppermint Oil and Menthol

Grapefruit Seed and Perilla Seed Extracts reduce tartar build-up

Aloe Vera soothes gum irritation

No alcohol or saccharin

C) Colgate Optic White Whitening Mouthwash
Ingredients:
Water

Glycerin

Propylene Glycol

Sorbitol

Hydrogen Peroxide

Polysorbate 20

Sodium Acrylates/Methacryloylethyl Phosphate Copolymer

Phosphoric Acid

Citric Acid

Flavor

PVM/MA Copolymer

Sodium Saccharin.

Benefits:
High Impact Teeth Whitening Formula

Hydrogen Peroxide High Impact Whitening Formula

Prevent Future Stains

Kills Bad Breath Germs and Bacteria

Alcohol-Free Formula

4. Natural mouthwash
This mouthwash has natural ingredients that are plant-based and are free of alcohol.
List of best natural mouthwashes:
A) Tom's of Maine Natural Mouthwash
Ingredients:
Water

Glycerin

Sorbitol

Aloe barbadensis leaf juice

Propanediol

Xylitol

Natural flavor

Benzoic acid

Zinc citrate

Menthol

Sodium hydroxide

Benefits:
This natural mouthwash is clinically proven to provide long-lasting fresh breath.

Natural Mouthwash in Cool Mountain Mint flavor.


No ARTIFICIAL INGREDIENTS.
uses zinc, which neutralizes the odor caused by bad breath germs.

This Toms natural mouthwash is fluoride-free and is never tested on animals.

B) Hello Extra Freshening + Moisturizing Spearmint Mouthwash
Ingredients:
Purified water

Vegetable glycerin (soothes and moisturizes)

Xylitol (sweetener)

Erythritol (sweetener)

Polysorbate 80 (emulsifier)

Flavor (freshens breath)

Cannabis sativa (hemp) seed oil (soothes and moisturizes)

Poloxamer 407 (emulsifier)

Cocos nucifera (coconut) oil (soothes and moisturizes)

Sodium benzoate (maintains stability)

Stevia rebaudiana leaf extract (sweetener)

And Melaleuca alternifolia (tea tree) oil (freshens breath) certified organic.

Benefits:
Naturally friendly hemp seed oil fluoride-free mouthwash.

Moisturize and freshen breath without the use of alcohol.

Moisturizing and mind-blowing freshness up to 11.

This hemp seed oil rinse is alcohol-free, fluoride-free, peroxide-free, dye-free, SLS free, paraben-free, triclosan-free, and gluten-free.

Contain no artificial sweeteners and no artificial flavors.

C) Spry Natural Mouthwash Dental Defense Oral Rinse
Ingredients:
Purified Water

Grain Alcohol (Ethanol)

Spearmint Flavor (a blend of natural flavors)

Vegetable Glycerin (from Non-GMO Palm Fruits)

Calcium Glycerophosphate

Aloe barbadensis juice concentrate (Aloe Vera)

Calendla Officinalis (Marigold) flower extract

Chamomila Recutita extract

Echinacea Pupurea extract

Olea Europea (Olive) leaf extract

Thymus Vulgaris (Thyme) extract

Benefits:
A great tasting fresh breath rinse designed to keep your mouth and teeth refreshingly clean.

Made with xylitol (Xylitol sweetener is derived from the fibrous parts of plants).

Help fight off cavities.


Non-GMO ingredients

.



5. Magic/Prescription mouthwash
The mouthwash which is prescribed by the dentist and is used to treat a condition like ulcers or inflamed tissues of the mouth. It is also called therapeutic mouthwash.
List of best prescription mouthwash