Before starting "Causes of slow wound healing in diabetes and their treatment" it is necessary to know about diabetes mellitus, and then you will be able to know the Causes of slow wound healing in diabetes and their treatment in this article.
As you know, a diabetic patient has a high glucose level in the blood, which causes the problem.
What problems?
The high blood glucose level cause the following problems.
I. Vasoconstriction: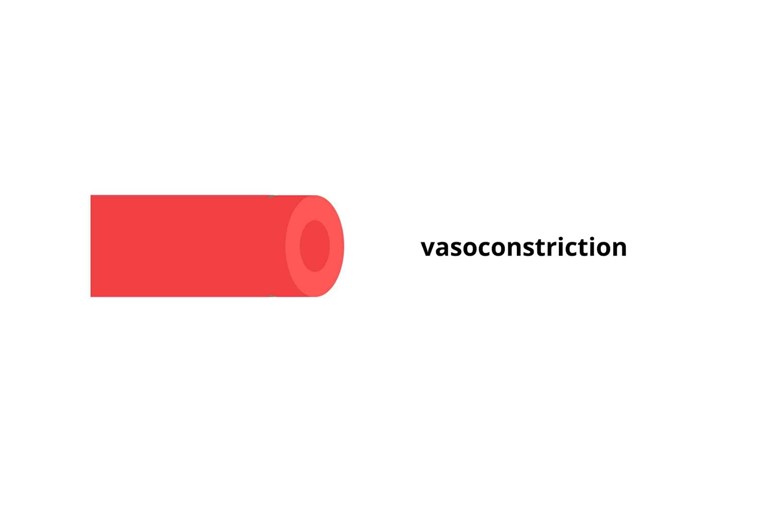 High glucose levels cause stiffening of arteries and vasoconstriction which slow down the circulation and delivery of nutrients.
II. Bacterial Growth: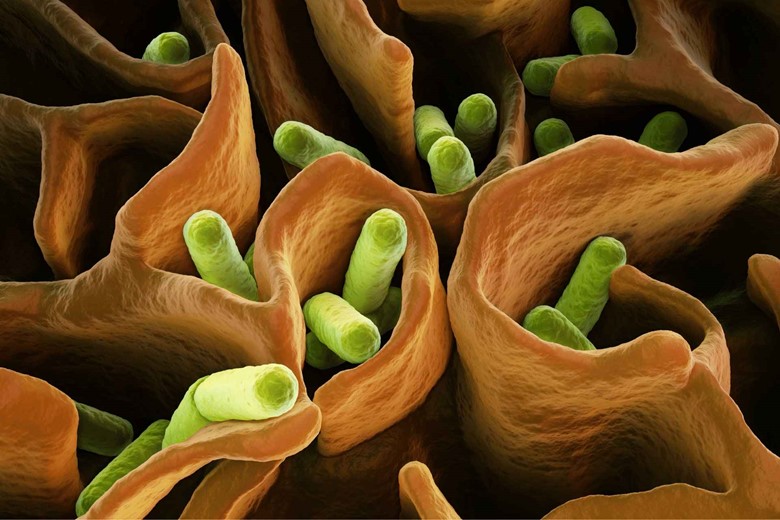 High glucose levels serve as a medium for bacteria where bacteria nourish and make the wound more damaging.
III. Damage to small blood vessels and tissues: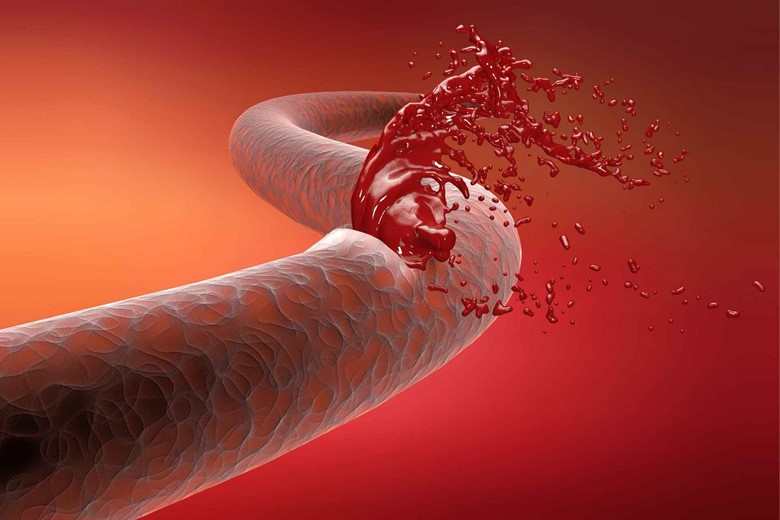 Long-term complications of diabetes lead to damage to small blood vessels nourishing the tissues and organs of the body which is a cause of slow wound healing in diabetic patients.
IV. Damage to defense cells: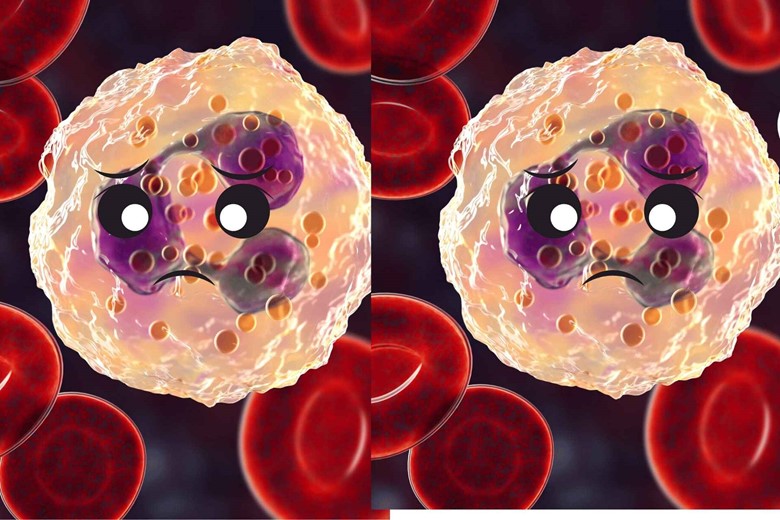 It is necessary to deliver nutrients to cells that are defensive in action and cause inflammation due to which it mops up the damage and dead tissue and paves the way to new healthy skin cells and underlying tissue.
High blood glucose level paralyzes these defensive blood cells so their inflammation action and infection-fighting ability become much weaker.
V. Neuropathy: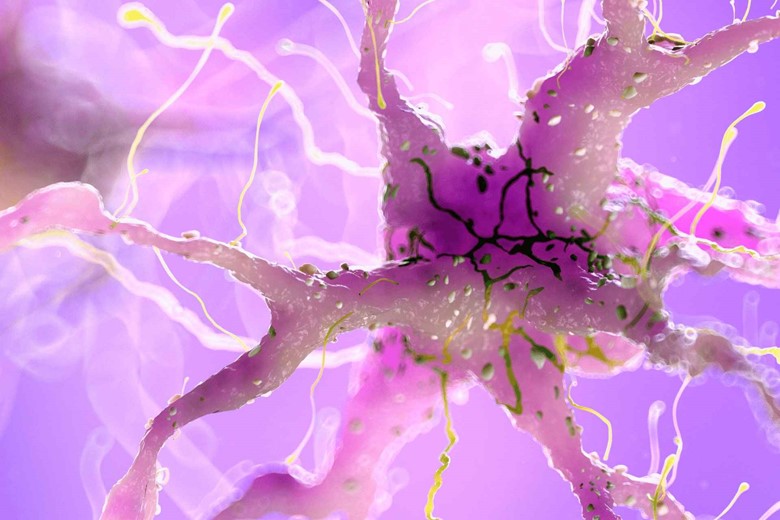 Neuropathy is damage to peripheral nerves due to high blood glucose levels. Neuropathy causes numbness which makes a patient feel harder if He/She is injured.
Well, I am not able to detect that something in my boot is cutting my skin?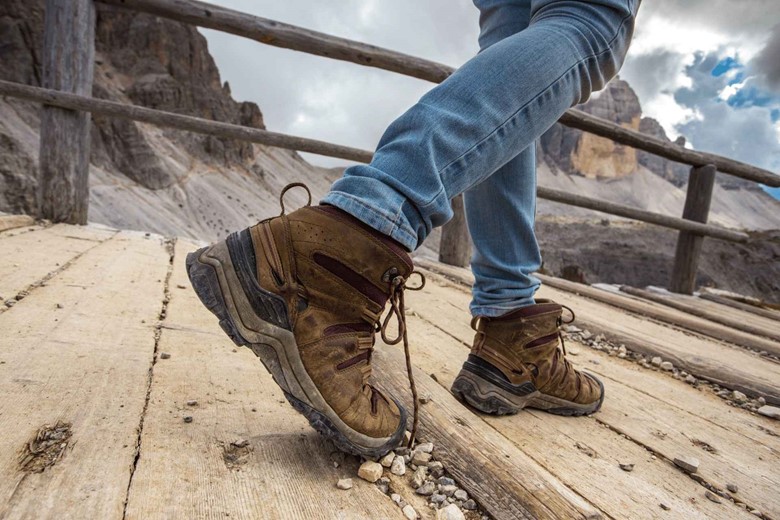 Neuron makes you feel that something is damaging you so that you can protect yourself from further damage. In neuropathy as the nerve is not working properly and you are less able to feel that cut or injury which leads to serious injury and makes ulcers, especially in the feet.
But why does neuropathy occur?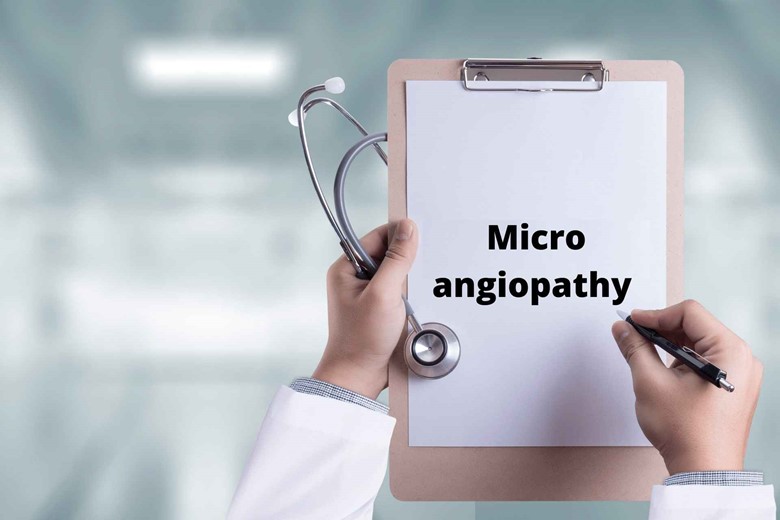 Due to Microangiopathy, neuropathy occurs. Microangiopathy is the disease of microscopic blood vessels (capillaries) due to high blood glucose levels which in turn damage the small blood vessels to neurons and cause neuropathy.
vi. Poor circulation: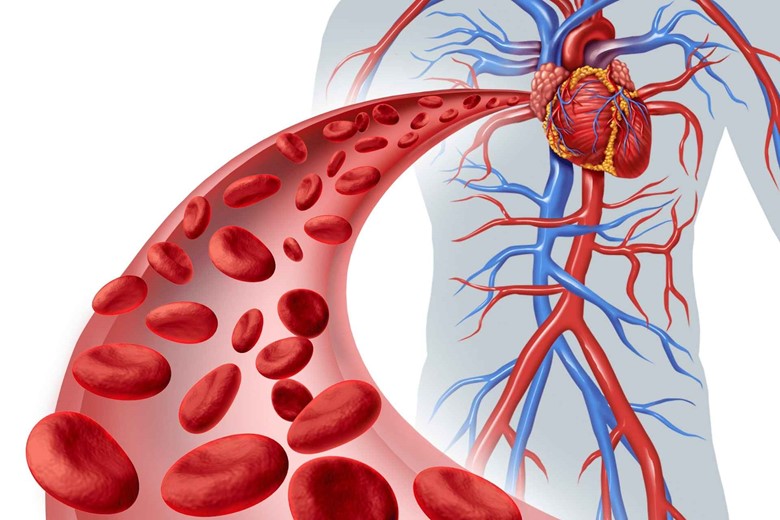 Diabetic persons are more prone to peripheral vascular disease, a condition of poor circulation in which the blood vessels become narrow leading to low blood flow to limbs.
The ability of blood to pass in vessels decrease and with higher glucose level thicker the blood affects their flow even more.
But why the foot is affected most?
Diabetic neuropathy and peripheral vascular disease are the two main affecting causes of feet.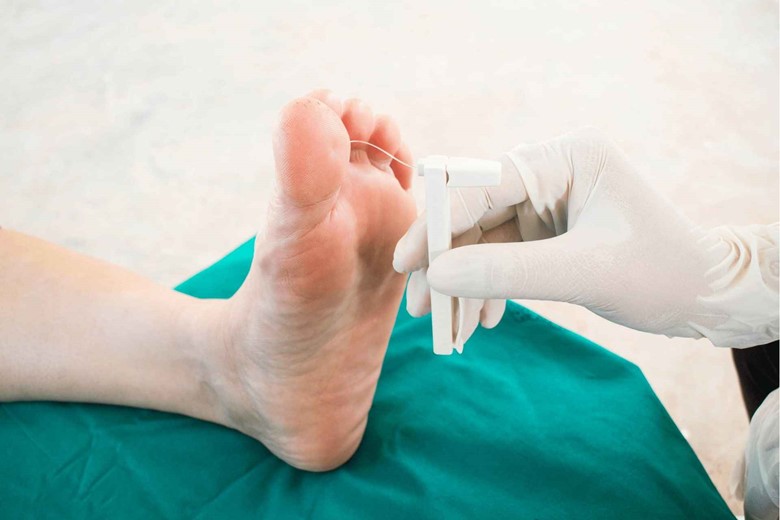 Diabetic Neuropathy damage the neurons which lead to numbness in the extremities of the body especially in the feet because the blood becomes slower and glucose buildup in the blood damage the neuron due to which a patient even doesn't feel the sensation of pain though something in their shoes is cutting and damaging their skin and tissues.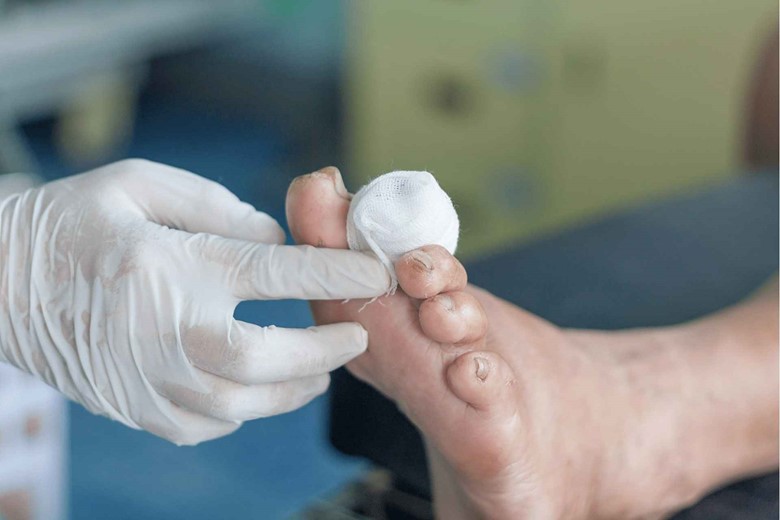 While in peripheral vascular disease, the blood vessels become narrow and stiff which reduces the blood flow to the extremities. Also, the high blood glucose level thickened the blood which slows down their flow with slow delivery of nutrients making the wounds heal slowly.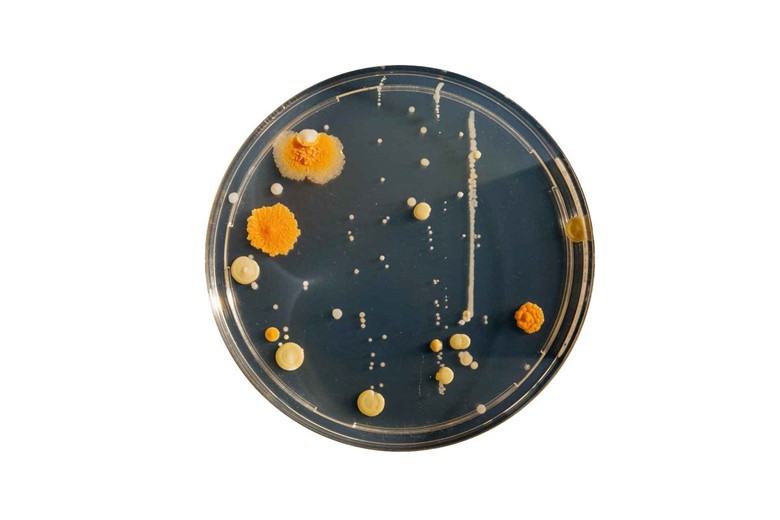 Due to high blood glucose levels, the bacteria and fungi get the best nutrient media where it grows and divides making the wounds more serious.
Are there any causes other than diabetes that slow down the wound-healing process?
Yes, there is.
Following are some of the causes of slow wound healing other than diabetes.
1. Nutrition: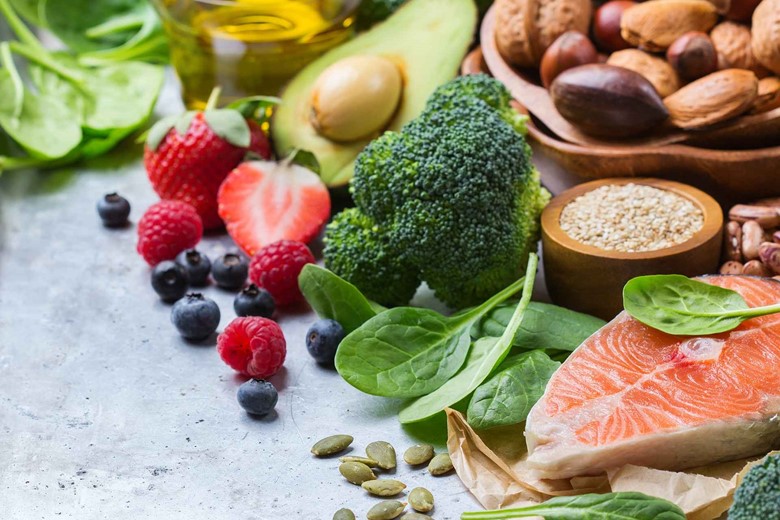 Proper and good nutrition is necessary for proper healing. If necessary nutrients are not available the wounds will not be able to heal properly.
2. Obesity: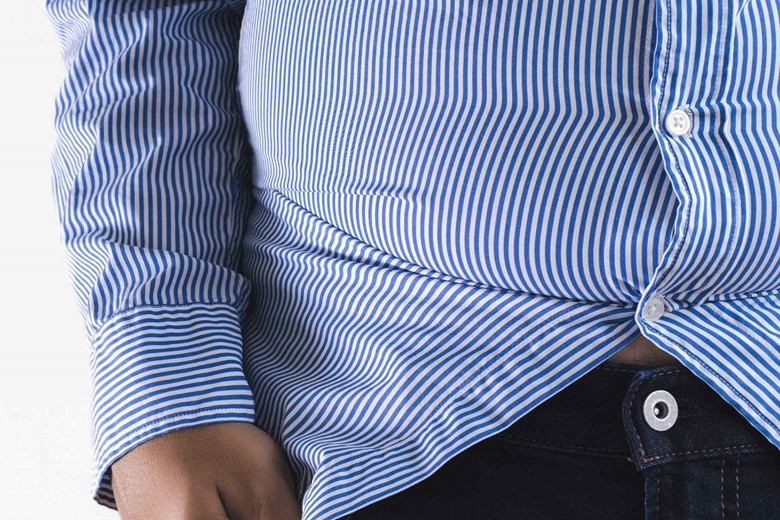 Obese people are more likely to take a longer time for wound healing because research shows that obesity has a negative effect on the immune system which enhances the susceptibility to infections, 20% increase in weight cause more pressure on wounds causing them to heal slowly.
3. Desiccation: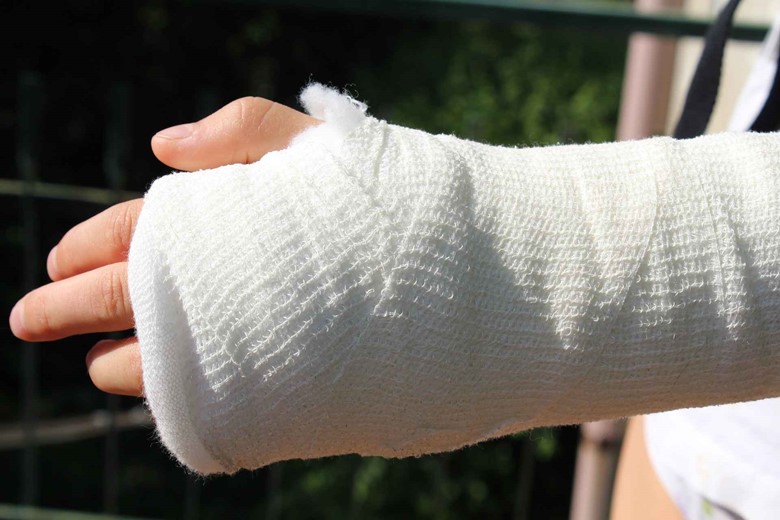 A wet environment is more beneficial than a dry environment in which the cell dehydrate and die making scabs around the wound and making their healing process slow. If the wound is kept with moisture retention dressing and bandages, the epithelial cell formation is enhanced making the wound heals faster.
4. Repeated trauma:
Repeated trauma is another reason which contributes to slow wound healing other than diabetes.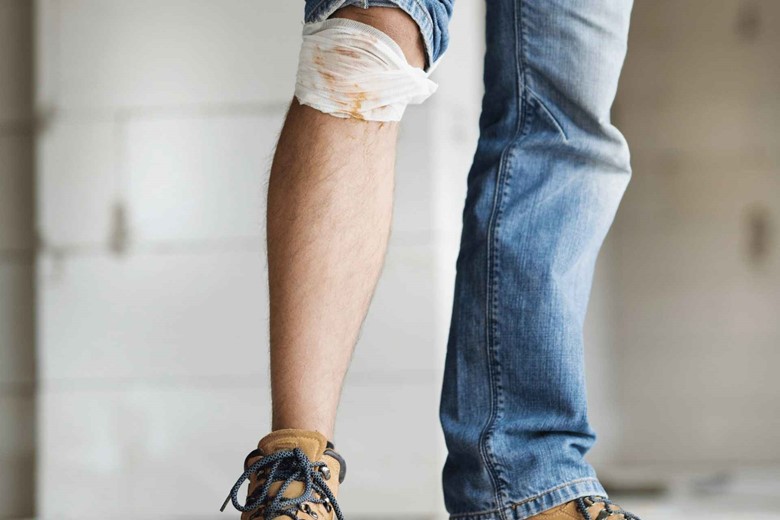 5. Edema: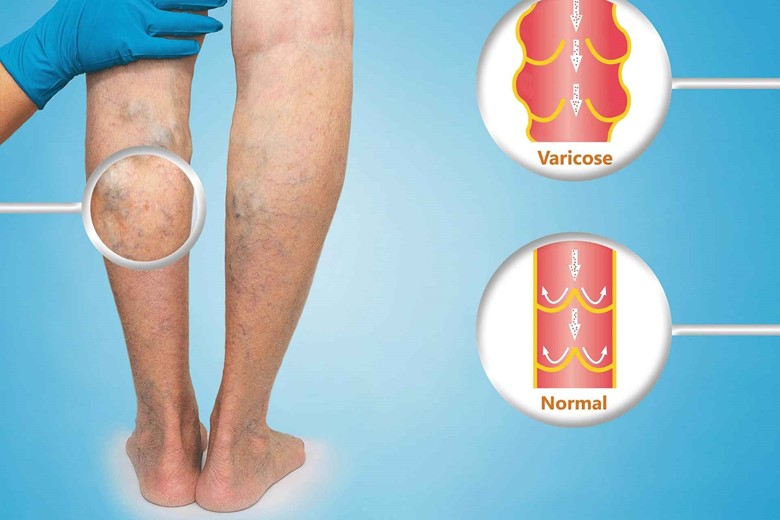 Edema is local swelling that deprived the wound of a local supply of blood causing them to heal slowly.
6. Chronic conditions: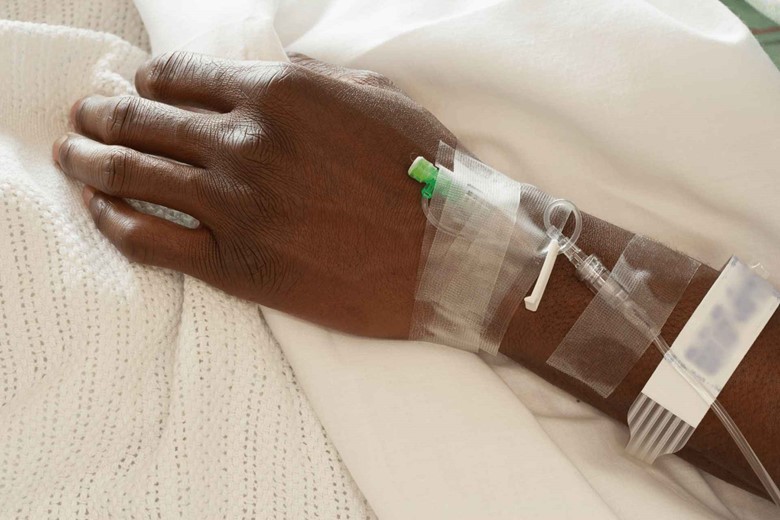 Every chronic condition has a direct impact on the healing process because the immune system has to work hard. Cardiovascular disease is the most detrimental cause of the slow healing process.
7. Medications: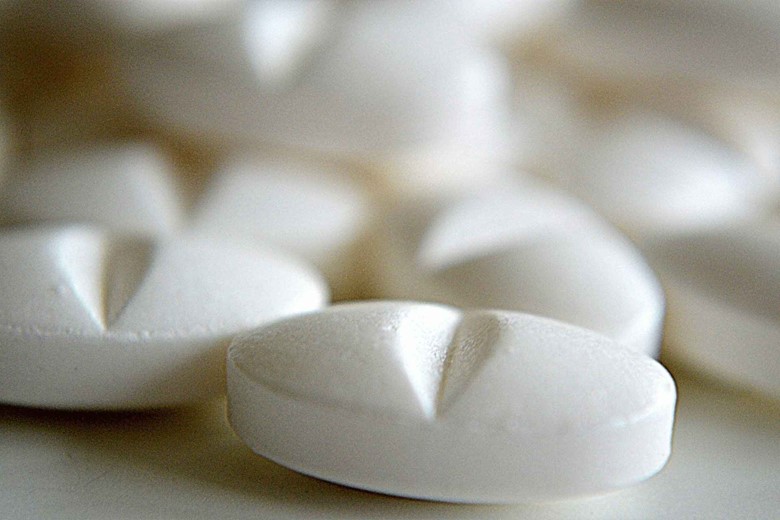 Certain prescription medications harm the healing process. According to the American Academy of Orthopaedic Surgeons, non-steroidal anti-inflammatory drugs prescribed for arthritis has a counter effect on aspirin and ibuprofen which can affect the inflammation stage of the healing process.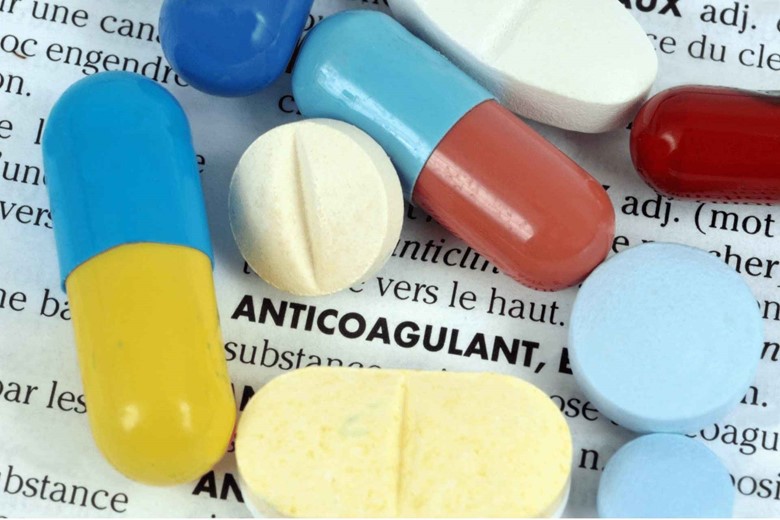 Anticoagulants disrupt the blood clotting capacity leading to a slow wound-healing process.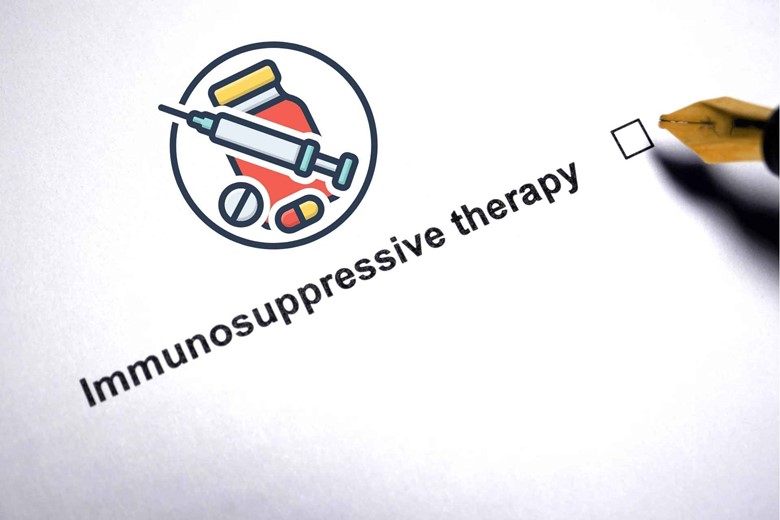 Immunosuppressants may weaken the immune system enhancing the risk of infection.
8.  Age: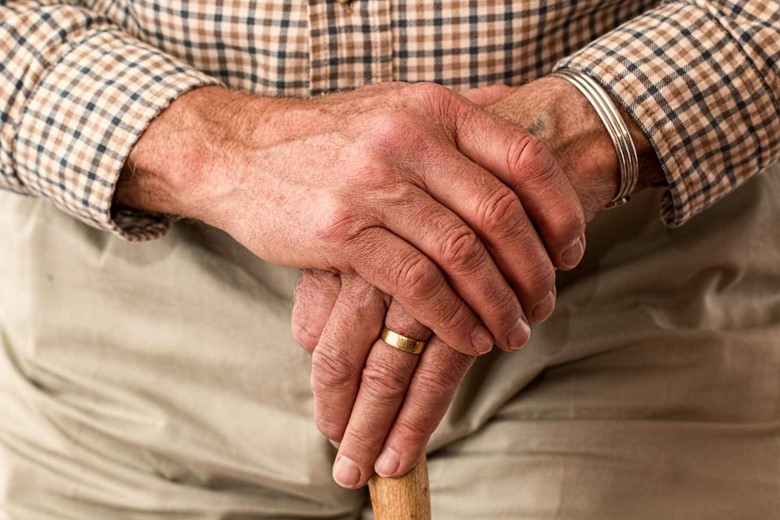 In older people, the wound-healing process is comparatively slower than in younger people because older people have insufficient nutrition intake, poor hydration, altered hormonal response, compromised immunity, and respiratory and circulatory systems which make them slow their wound-healing ability.
9. Low growth hormone: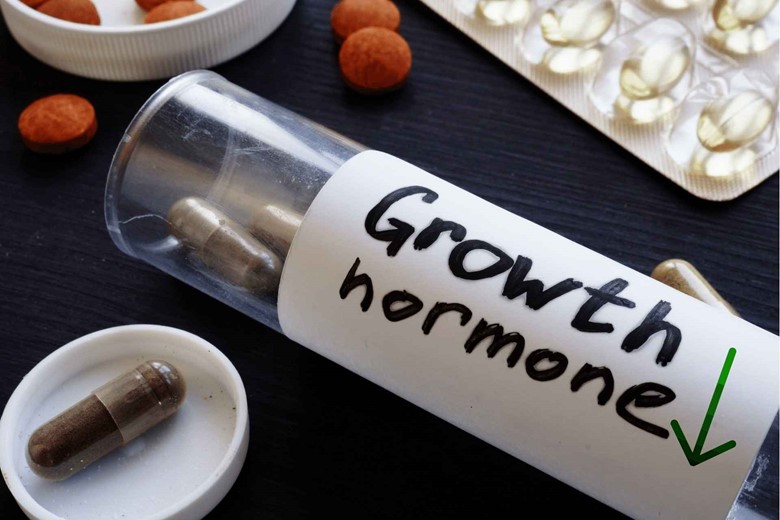 Growth hormone is responsible for the normal growth of the body so their low secretion also affects the healing ability of wounds.
10. Rheumatoid arthritis: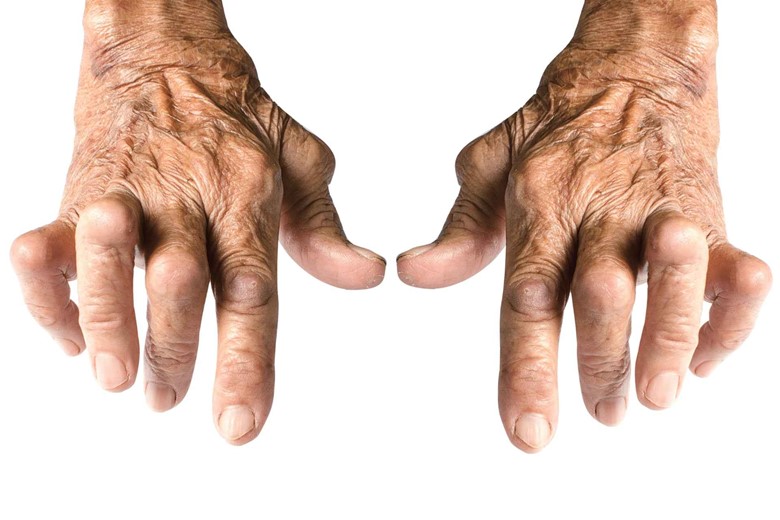 Rheumatoid arthritis is an autoimmune disease in which the human self-immune system attacks the knee joints considered an enemy because the knee joint layer resembles bacteria in the throat causing the wounds to heal slowly.
11. Smoking: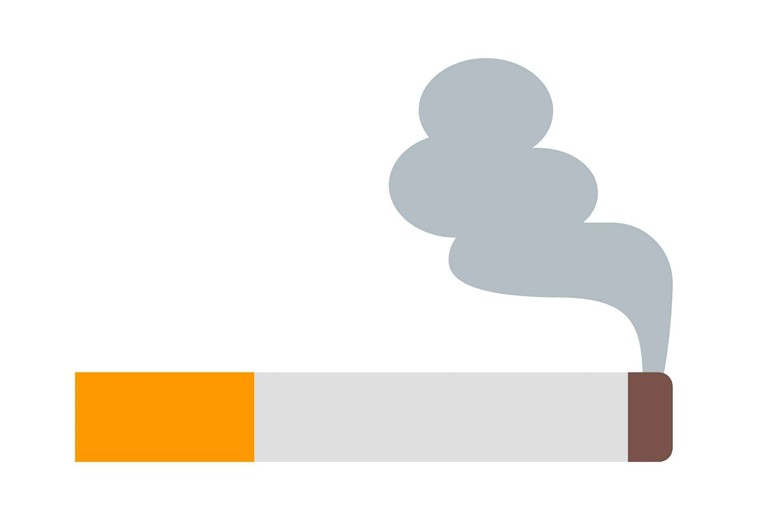 Smoking increases the concentration of carbon dioxide in the blood and lowers the oxygen concentration reducing the delivery of oxygen to the wound and making it more time to get healed. Also, nicotine in smoke narrows the blood vessels reducing the capability of oxygen and blood delivery to the wound.
How can I prevent these conditions before it arises?
Prevention:
There are some strategies for diabetic patients that can prevent them from injuries before it takes place. These are:
Managing blood glucose level
Proper foot care
How can I manage my blood glucose level?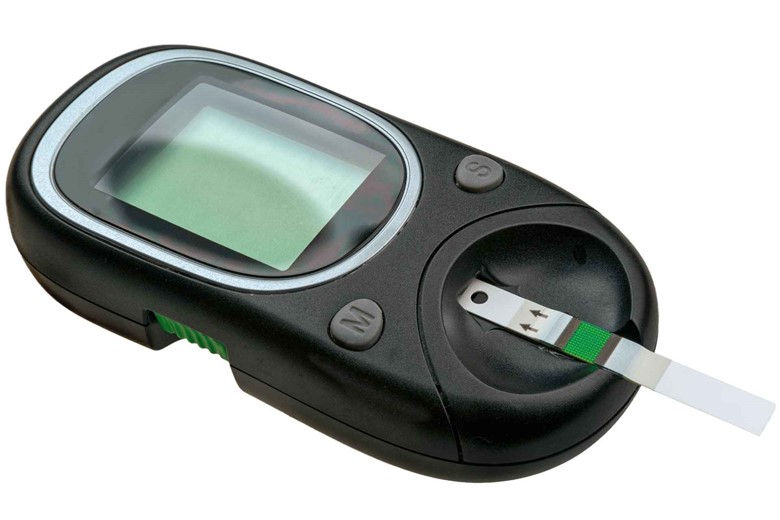 There are different glucose monitors systems that can manage glucose levels.
And how I can do proper foot care?
Proper foot care:
Following are some of the suggestions which can help you with proper foot care.
i) Minimize the movement: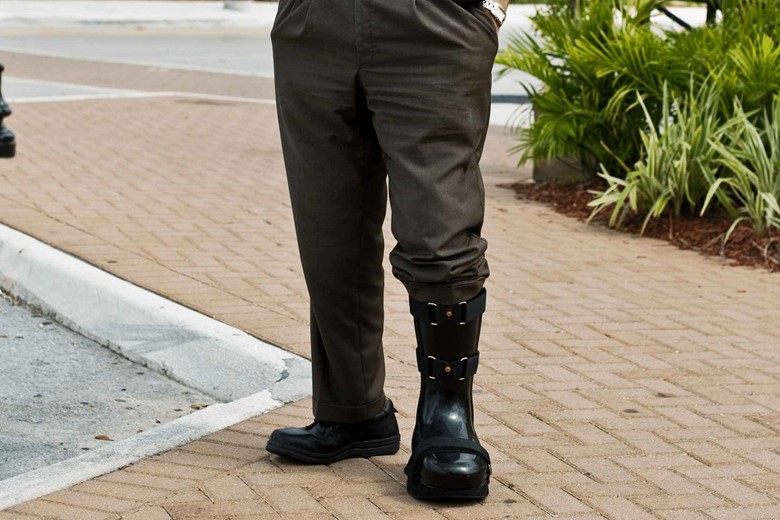 Try to minimize your movement but if need to walk then use special boots prepared for diabetic patients.
 ii) Inspect your feet daily: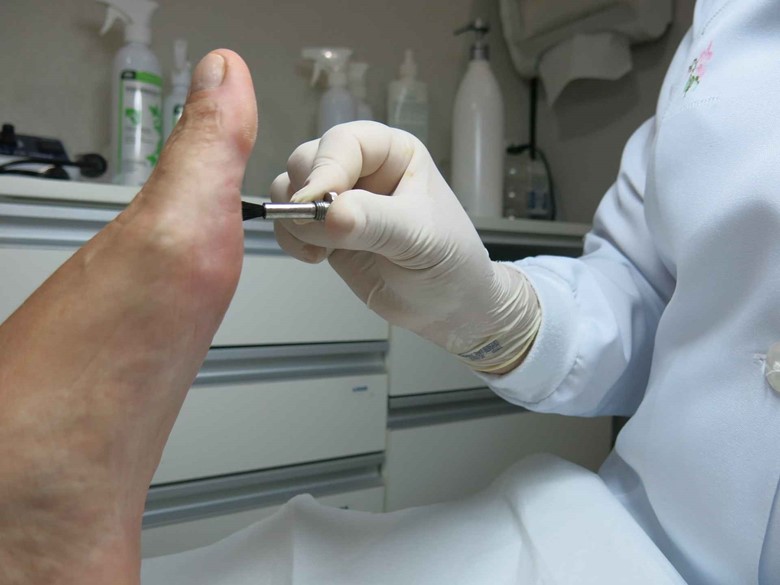 Daily check your feet for blisters, redness, cuts, or any other problems preferably by using a magnifying glass, if you found anything call your doctor.
iii) Bath with lukewarm water: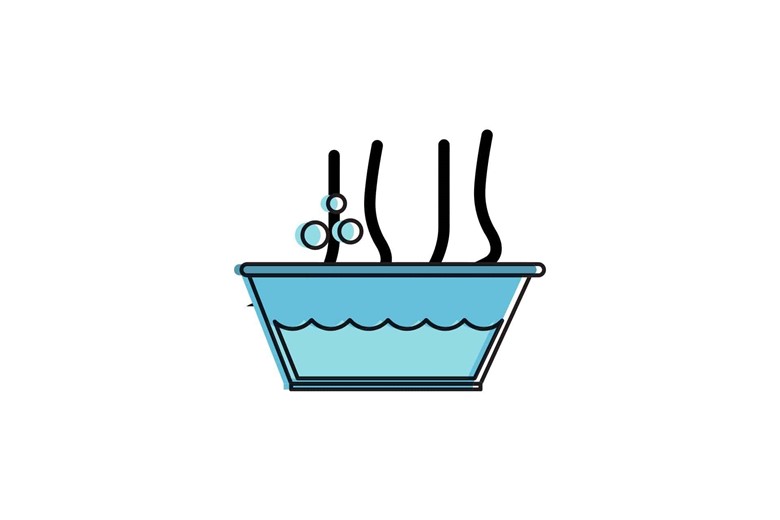 Bath and wash your feet with lukewarm water daily but never hot water.
iv) Be gentle when bathing and drying feet: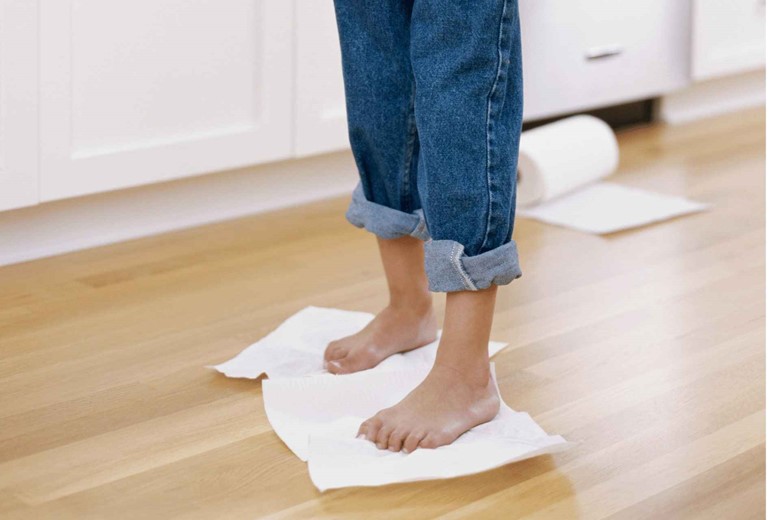 Gently wash your feet using a sponge or washcloth. Dry by blotting and patting and take great care while drying between toes.
v) Use of moisturizer: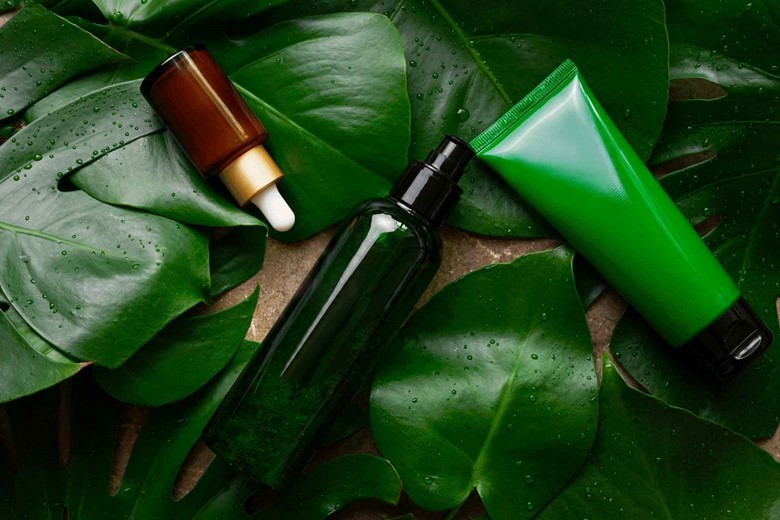 Use a moisturizer or lotion to keep your dry feet moist and protect them from itching and cracking but don't use moisturizer between toes as it could encourage fungal growth.
vi) Wear clean and dry socks: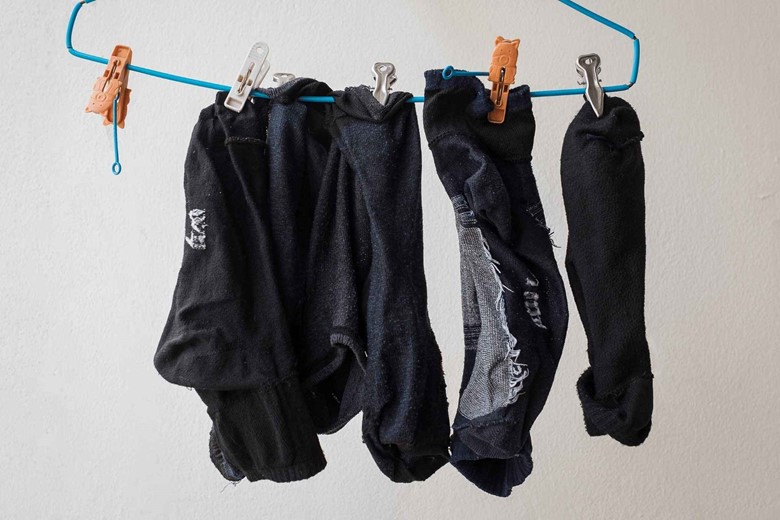 Wear clean and dry socks and change them daily to keep your feet safe from infection. Use socks specially made for diabetic people that have extra cushioning, do not have elastic tops, made from fibers that keep away moisture from the skin.
vii) Use antiperspirant on the soles of your feet: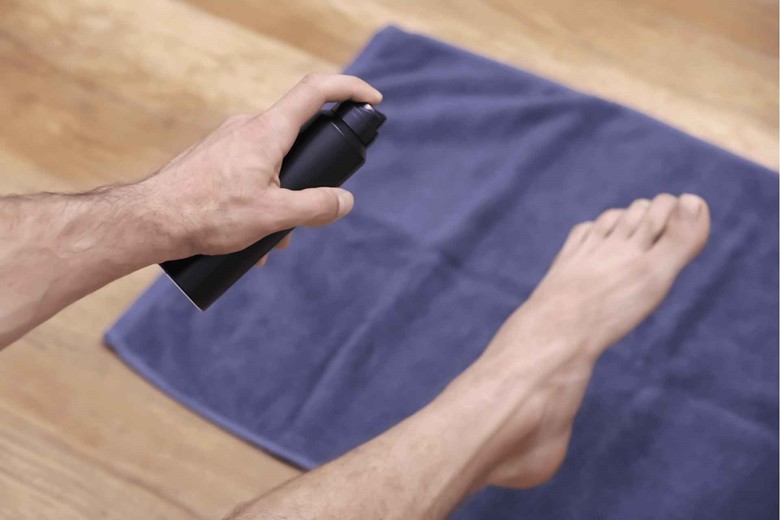 If you have the problem of sweating the soles of your feet then you should use antiperspirant to be safe from damage.
viii) Never walk barefoot: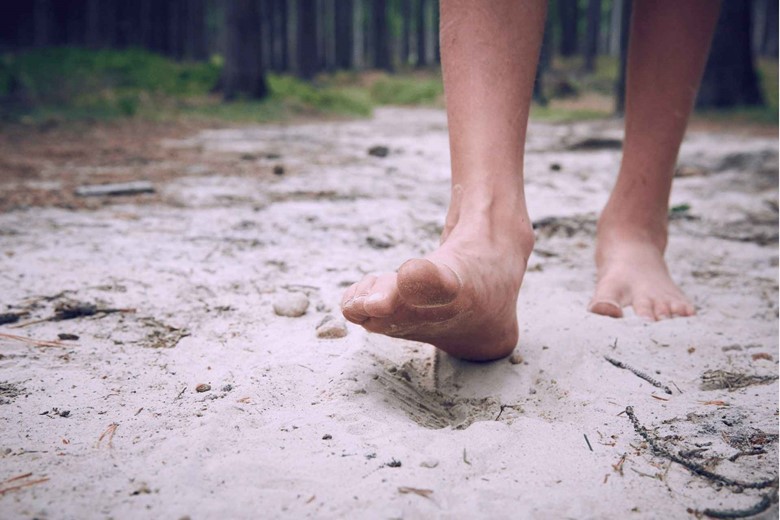 Walking barefoot can damage your feet if there is any pebble or glass or damaging thing on the ground it could injure the feet so do not walk barefoot even at home.
But if a diabetic person gets a wound on the feet then how to treat it?
If a diabetic person gets a wound then there are some important methods are explained below.
a) Monitor your blood glucose level: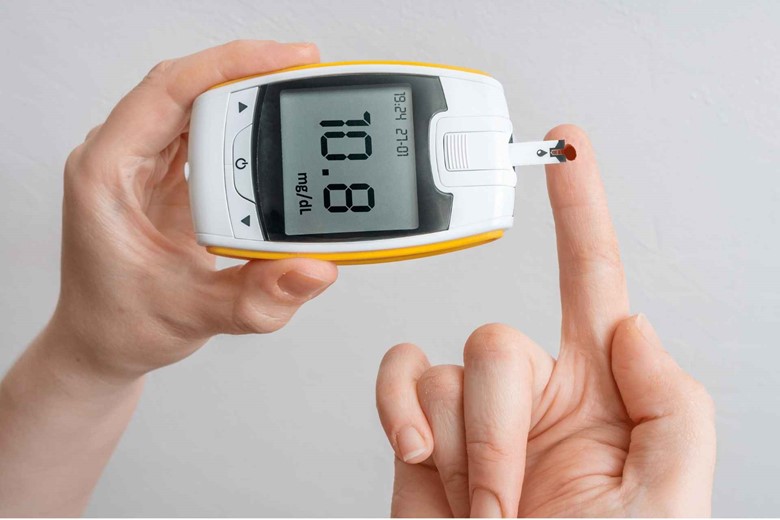 Monitoring your blood glucose level is the first step in wound healing after getting it. Because normal blood glucose level is the optimum environment for fast healing.
b) Offloading: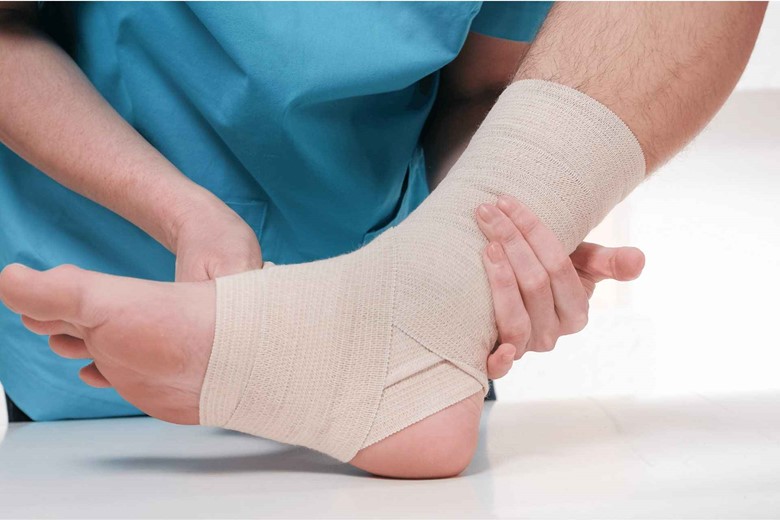 Offloading means releasing pressure from the wounded foot because if there is pressure on the wound it will not heal. Proper positioning of the wound is very important and you must make sure that your wound position does not make pressure on the affected area.
c) Wearing special boots: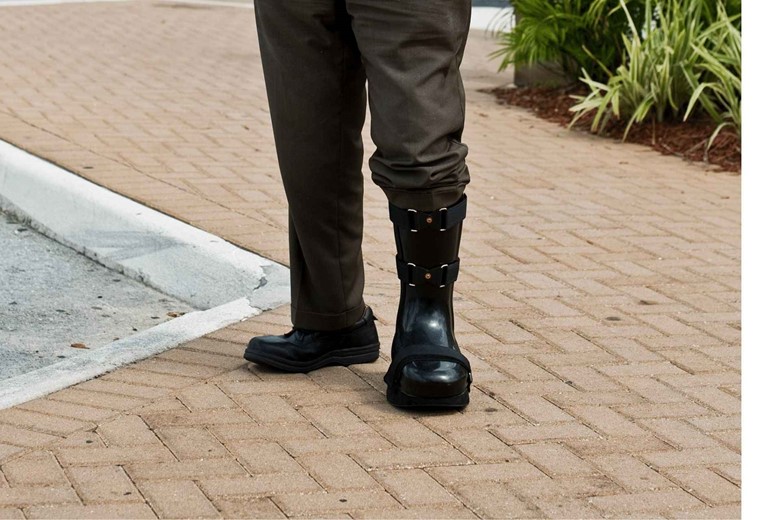 Your doctor may prescribe special boots to wear that will reduce the pressure on the wounded area. If the patient is in a chair, wheelchair or bed bounded the doctor may prescribe a special seat cushion, mattress, or bed to offload the bottom or hips. Your provider may tell you special exercises that can offload your pressure, while in bed changing position is necessary to make the wound less pressurized.
d) Debridement: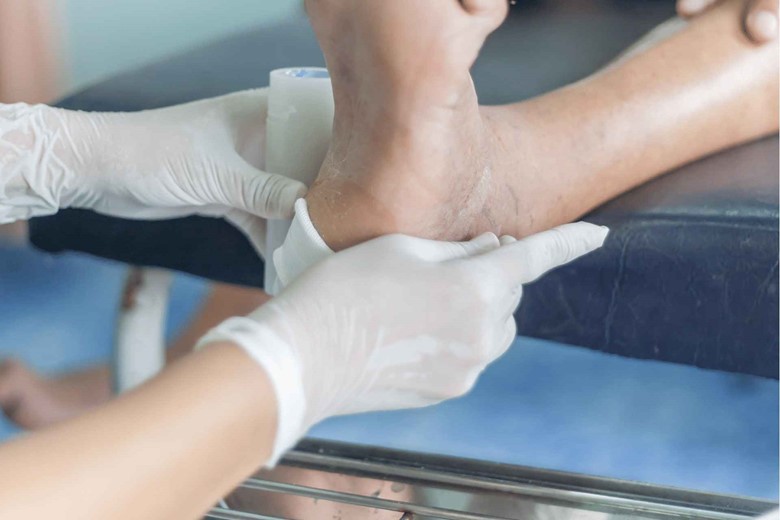 Debridement simply means:
Removal of dead tissues
Reduction of bacterial load in the wound
Stimulation of cell growth
The debridement is done with special tools and with topical anesthesia so that the patient's discomfort is decreased.
e) Nutrition: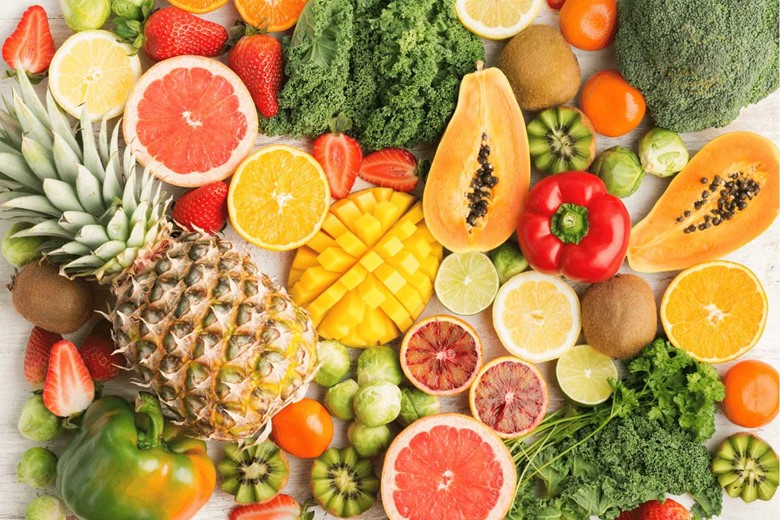 Healing needs more calories. You should take more proteins, vitamins (A and C), and sometimes zinc. It is recommended to eat from every and different groups of food daily which make fulfill different requirements for the body. The doctor may give you a special diet with more proteins, vitamins, and supplements. If you are not eating well then try to eat 5-6 small meals and snacks per day.
Good snack choices include:
Fruit
Cottage cheese
Glass of milk
Milkshakes
Peanut butter on crackers
Sandwich
Juices
Nutritional drinks
Protein shakes etc.
f) Honey treatment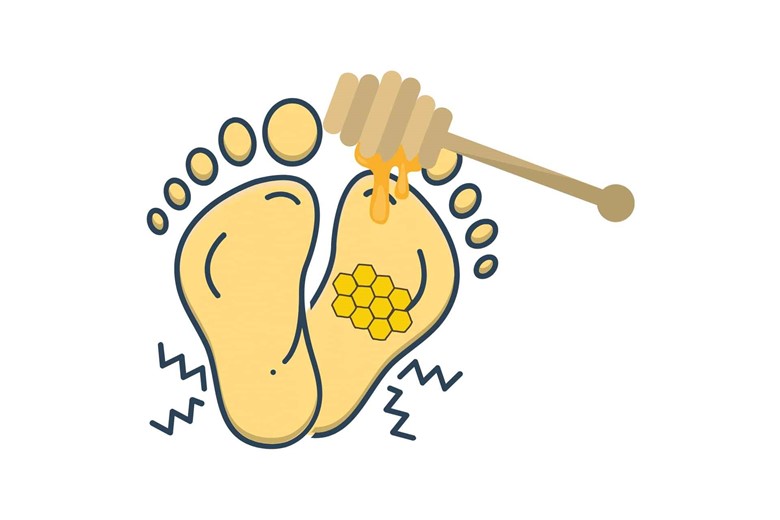 Honey facilitates the rapid debridement of diabetic wounds and aid in the healing process.
How? And What makes honey do this?
Honey contains protease enzymes that induce wound autolytic debridement. Honey has powerful osmolyte power which draws out the lymph fluid from the wound and makes their environment wet necessary for removing dead, damaged, or infected wound tissues. These two actions of honey withdraw the dead and damaged tissues from the wound without feeling any pain.
How protease enzyme is activated?
The presence of H2O2 plays an important but indirect role in activating the protease enzyme during debridement.
There are two methods by which protease is activated during wound healing.
In the first step, the H2O2 activates the inactive matrix metalloproteases into active proteases present in connective tissues.
Secondly, H2O2 blocks the inhibitor molecule that is present in the diabetic wound tissue (where it is responsible for the inactivation of neutrophil serine protease) and makes protease active.
But protease has lytic activity so one can think it is dangerous for wounds then how it is controlled?
As protease has lytic activity so high protease activity may impair wound healing but honey protease activity is highly regulated because honey has an anti-inflammatory ability that can control the excessive activity of the enzyme.
Overall how honey is considered for diabetic wound healing?
Honey is considered a balanced natural resource for wound healing it can be said as a good natural diabetic wound healer. Honey stimulates the growth of epithelial cells on the skin and produces smooth, soft, and regular scar surfaces in 80% of cases following complete healing.
Can you tell, what food a diabetic should avoid during the wound-healing process?
AVOID THESE FOODS:
1. Nitrate-rich food: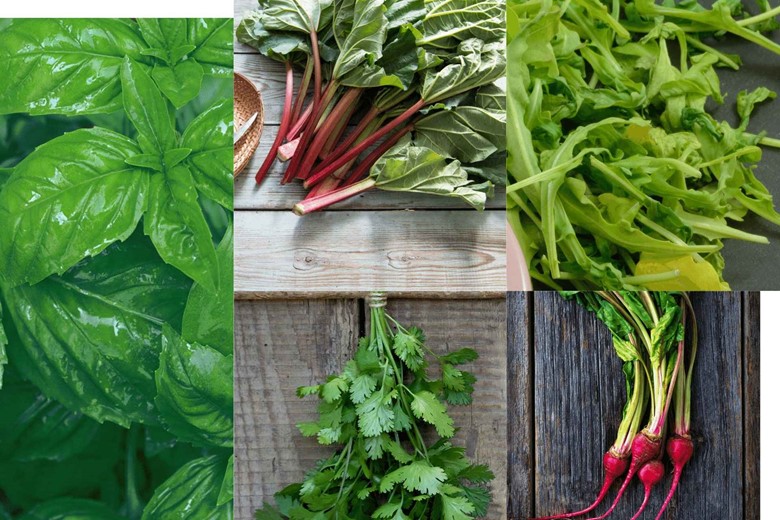 Avoid nitrate-rich food during the healing process because too much nitrate uptake causes atherosclerosis in which there is fatty deposition forming fatty plaque in blood vessels making it low in diameter which ultimately reduces the blood flow to the wound. The low blood flow reduces the slow and less nutrient delivery to the affected area making it take more time while healing.
2. Alcohol: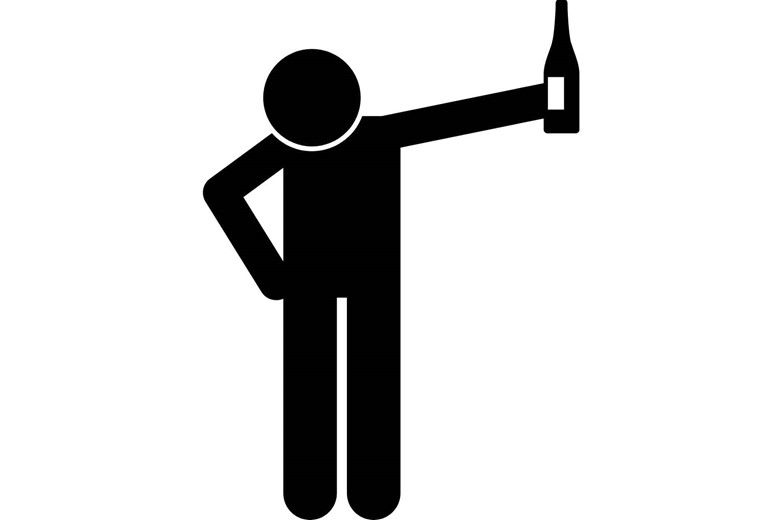 Alcohol should be avoided during the healing process because it has the following impacts:
                     i) Impact on the immune system: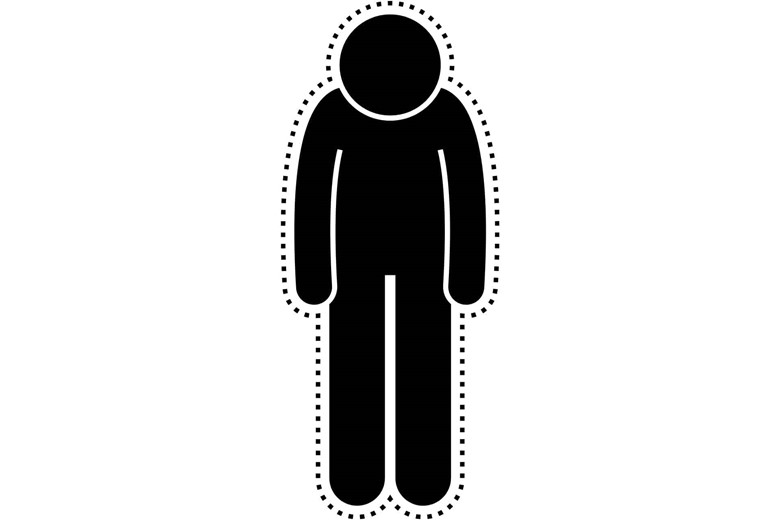 For healing immune system should be perfect and active. Alcohol compromises the immune system which opens the door for infections and complications.
                       ii) Reduce coagulation: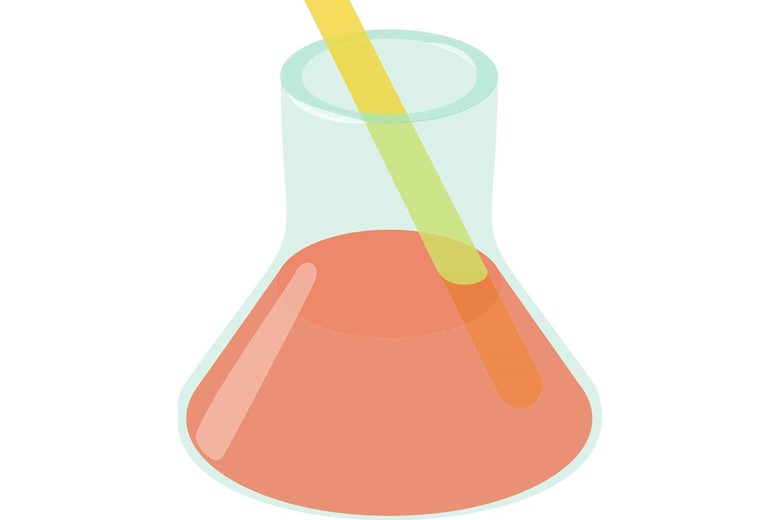 One research shows that alcohol intake increases the risk of bleeding and slows down the healing process. This can occur because alcohol can increase and activate endocrine stress hormones which prevent coagulation and speed up blood flow.
                      iii) Impair judgment: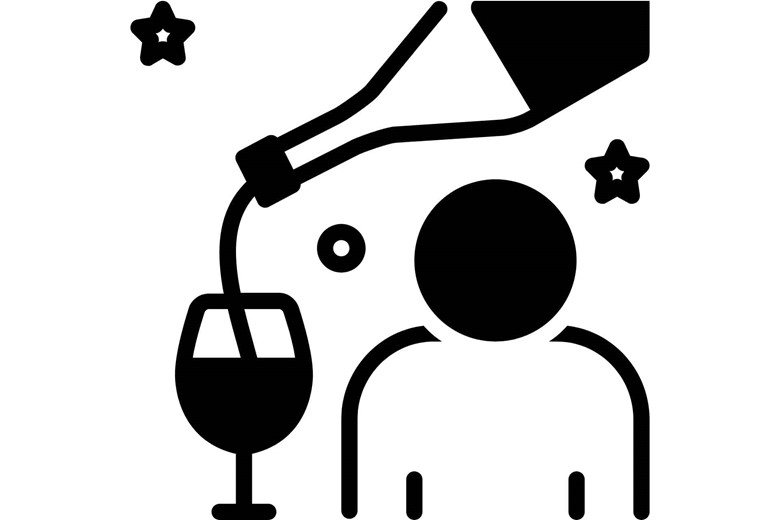 Impair judgment is another effect of alcohol. During the healing process, alcohol can cause intoxication where a little damage or accident makes the wound worst.
                        iv) Low-calorie food: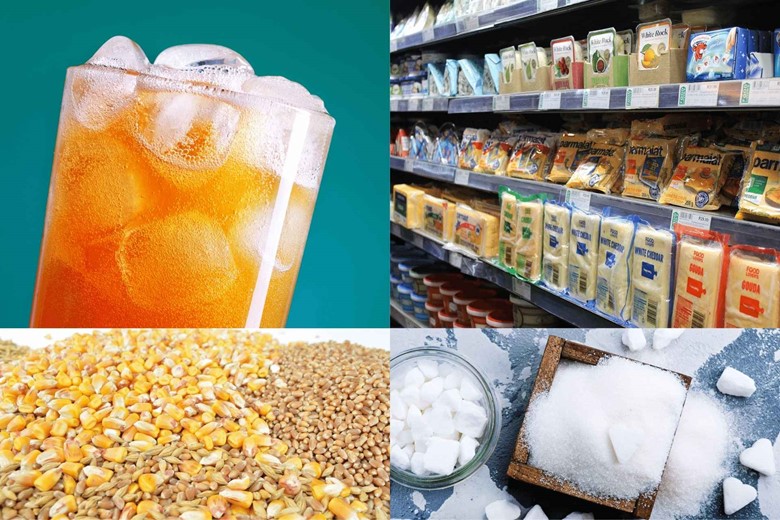 Low-calorie food should be avoided as it does no good for wound healing.
Food like soda, processed food, refined grains, and sugar is considered empty-calorie food but it may help in certain circumstances so before avoiding such food must consult your doctor.
Conclusion/summary:
So the main thing we can deduce from this article is that the "Causes of slow wound healing in diabetes and their treatment" are high blood glucose level that leads to complications like neuropathy and vascular damage, and their treatment requires good care of the wound which is discussed earlier.
Neuropathy causes numbness in the feet which makes the patient harder to feel the damage or injury, especially to the foot. While after damage the high blood glucose level does not provide sufficient nutrients to the affected area with sufficient speed which slows down the healing process.
But what should a diabetic patient do after injury for proper treatment?
Monitor blood glucose level
Offloading
Wearing special boots
Debridement
Nutrition
Honey treatment
One should take a proper diet as it needs more energy than normal for healing and also avoid certain foods which can impede the healing process. All are explained in this article please read it. Diabetic people should special care of themselves especially when moving or hiking because a minor cut or injury can become a big problem for them. In the end, I would like to say that diabetic people are not patients, they are just people who have to care more as some people look after precious things.